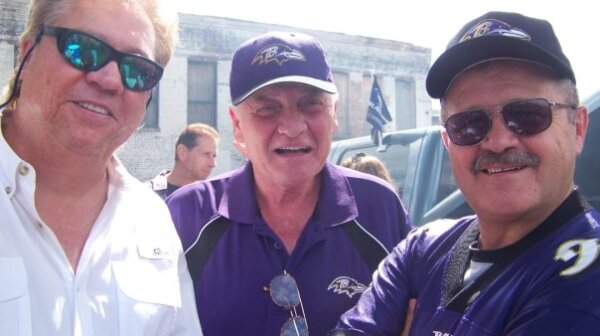 " YOLO," mom said to me last week after announcing that she and my father were going to the Superbowl in New Orleans. I held the phone in my hand in silence. "Are you serious?" I asked her. She laughed, "Yes."
Let me ask you a serious question. How many of you have ever spent any quality time in the ladies' restroom at an NFL stadium, excluding "most" males? It's really much more pleasant than you might think. However, my experience outside this secure place was much different. In fact, Roger Goodell should insist that the NFL offer life skill classes to teach folks to interact properly with other fans. The League is multicultural and contemporary, but I spent the entire day Sunday with many fans who missed that memo. I haven't decided if the majority of NFL fans didn't have a collegiate football experience or they just haven't had enough social interaction with people with different opinions - because normal behavior was nowhere to be found in the stadium that day.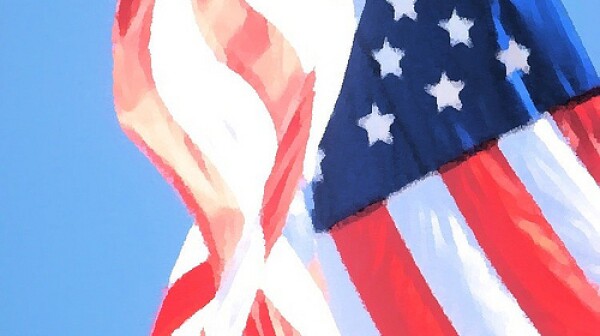 Lt. Col. Frank D. Bryant Jr, grilling out, PFC Adriana Alvarez, going to the lake, Specialist Jamel A. Bryant, going to the beach, Pat Tillman, a family reunion. You ask yourself, what in the world does this list of names and activities have in common? Those amazing individuals are all part of a great and powerful force called the U.S. Military. Those individuals all lost their lives in active duty and their service to this nation allows us to have the freedom to picnic, grill out, enjoy time with friends and family on Memorial Day and every day of the year.