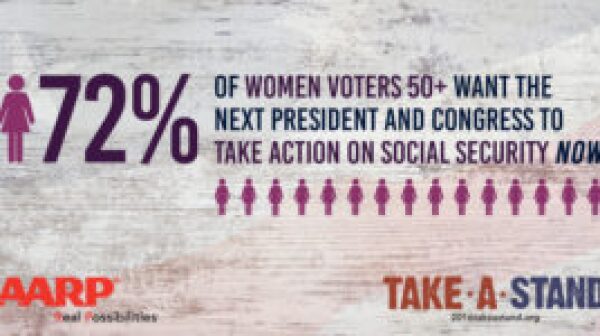 On Aug. 14, Social Security turned 81 years old — an important milestone that had me reflecting on how far we've come . . . and how much work we still need to do.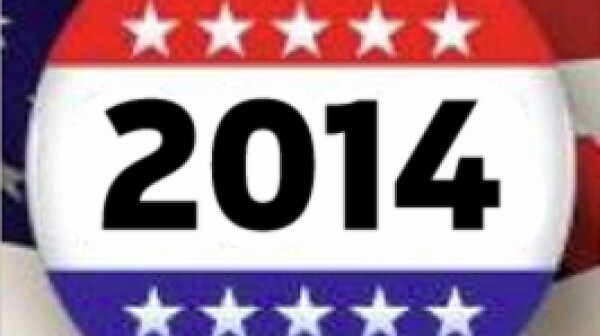 Older voters continue to lean Republican in this year's Senate races, a new survey shows, but there have been significant shifts in seven battleground states from a comparable survey by the same organizations nearly two months ago. Overall, Republicans are on the cusp of gaining the six seats they…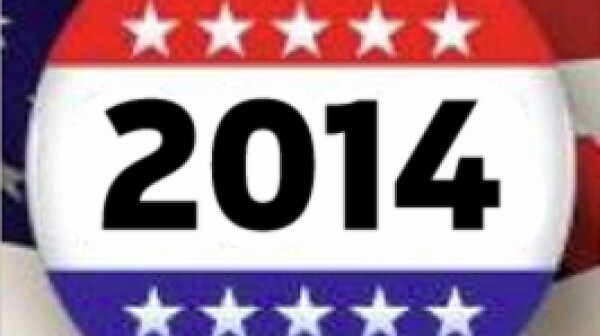 In 12 states with competitive Senate races, older voters lean slightly more Republican than younger voters, according to a poll for National Public Radio. But the margins are narrower than those in nationwide polls conducted a few weeks ago.