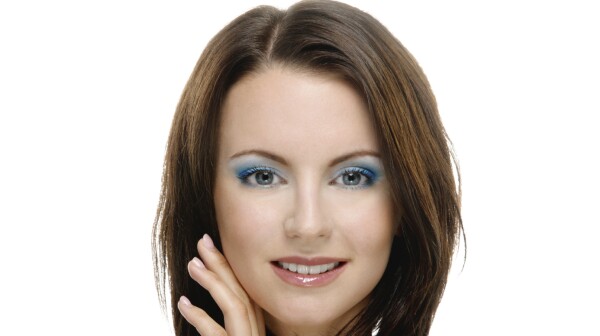 Every woman 50 + has a love/hate affair with her hair and a mental slide show of our greatest hits and disasters. Mine includes the day I cut bangs (yay!), the week I went back to brunette on Monday and blonded up again on Friday (oy!) and the shag that puffed up into a frizzball (never again!) Like checking out photos of ex-es on Facebook, these images remind us not to look back but also not to give up. So your hair is not what it was - join the club! Three fixes help you move on fast. If your hair is: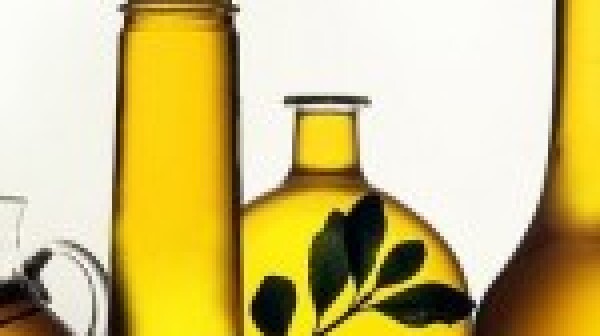 Interesting fact about turning 50: Things change surprisingly fast.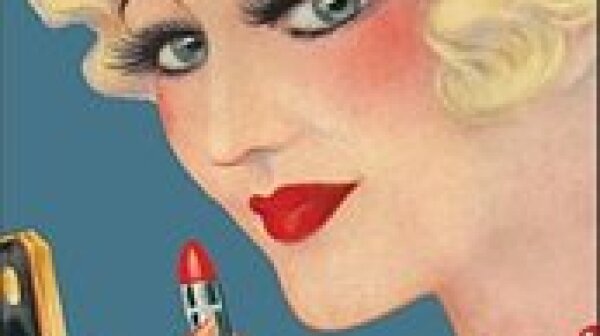 A new year is here . . . the perfect opportunity to throw out the old and bring in the new (beauty products, that is!). If you don't usually wear makeup, maybe it's time to harness the power of a few well chosen beauty products to brighten our faces and polish our looks. And, it's fun! Remember: embracing your age and wanting to feel pretty are NOT mutually exclusive.