Robin Williams left several movies on the shelf when he died last year, and his final dramatic performance highlights this weekend's theatrical films.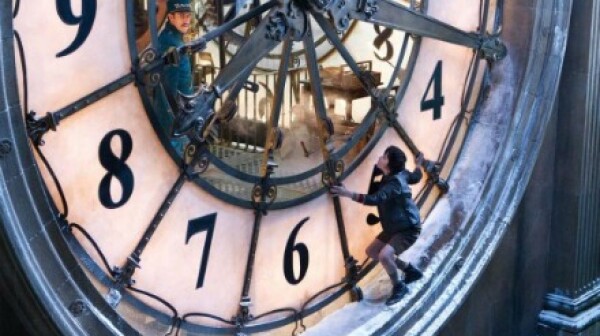 Well, I hope you're satisfied. Martin Scorsese's Hugo arrived on DVD and BluRay this week, and at that moment you missed out on any chance that you'll ever get to see it the way it was meant to be experienced: On a floor-to-ceiling movie theater screen in glorious 3-D.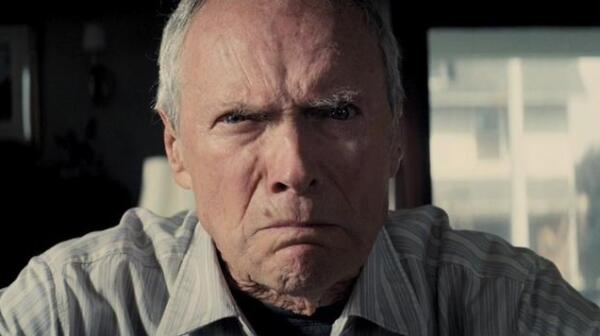 Our long national movie nightmare is over: the Grownup Movies Season is in full swing. I do hope you've been saving your pennies since last January to take advantage of November and December, when Hollywood studio execs wake up, look in a mirror and declare, "Wait a minute-we've been releasing crap all year! How in the world will we win any Oscars for that tripe?"