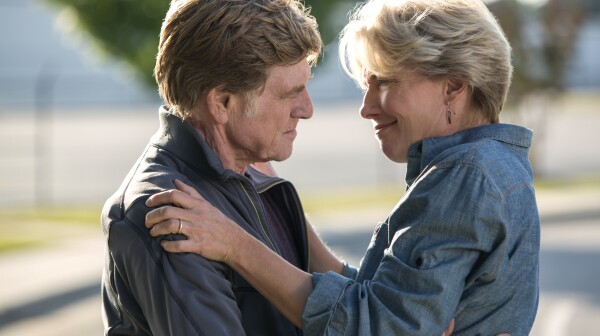 In theaters, a criminal sociopath, a paranoid chess champ and a murderous mountain await. At home, two cinematic portraits explore the ups and downs of genius.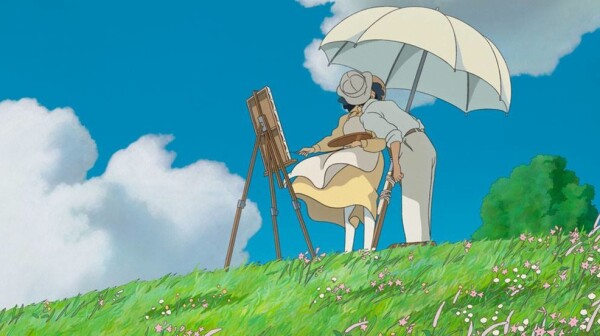 In Theaters this week, the most unlikely hero of World War II has a head code. At Home, Diane Keaton and Michael Douglas fall in love—and love takes flight in one of the most beautiful animated films ever made.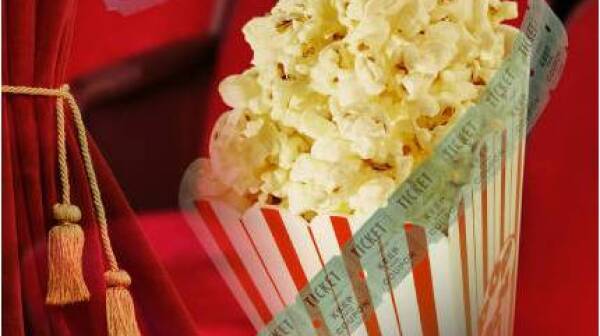 Is this the biggest movie weekend of the year? Possibly! You'll never get to all these openings in a couple of days, but two sure-fire Oscar contenders - All is Lost and 12 Years a Slave - should be at the top of your must-see list.