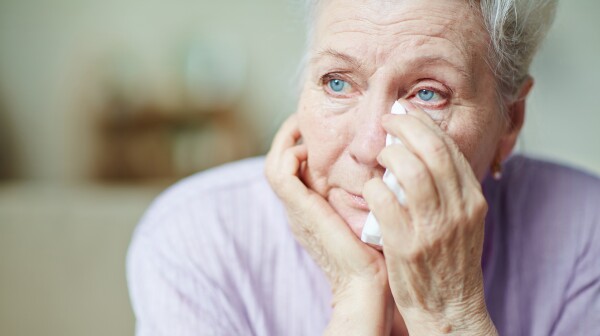 Here are some suggestions to help the grieving process move forward in spite of constraints brought on by the COVID-19 pandemic.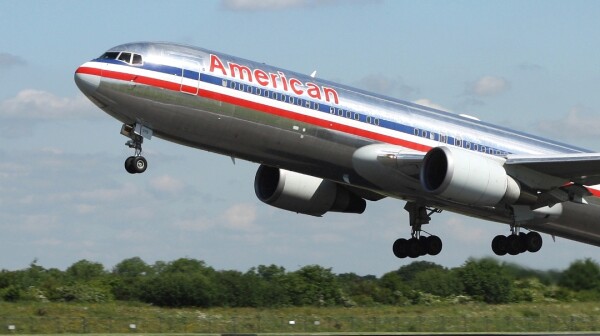 American Airlines has quietly ended "bereavement fares." The airline has dropped the special fares it offered if you could prove you were traveling to a funeral, or the bedside of a grievously sick relative.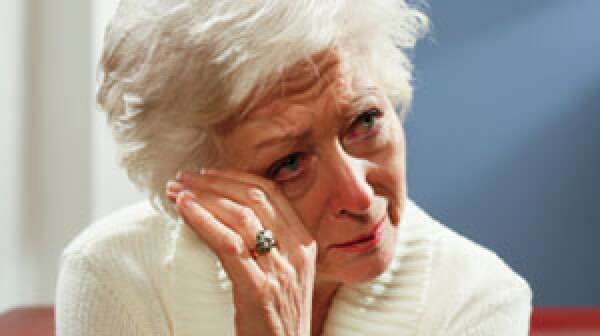 If you're grieving over the loss of a loved one, is that normal? Or should it be diagnosed as depression?