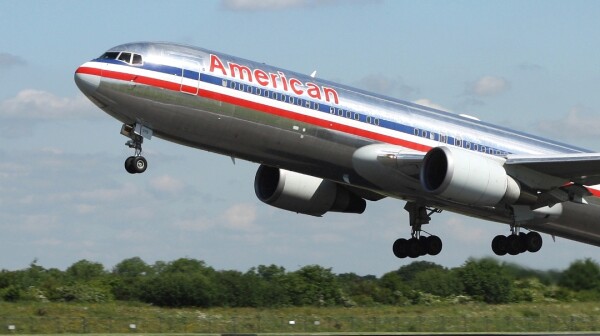 American Airlines has quietly ended "bereavement fares." The airline has dropped the special fares it offered if you could prove you were traveling to a funeral, or the bedside of a grievously sick relative.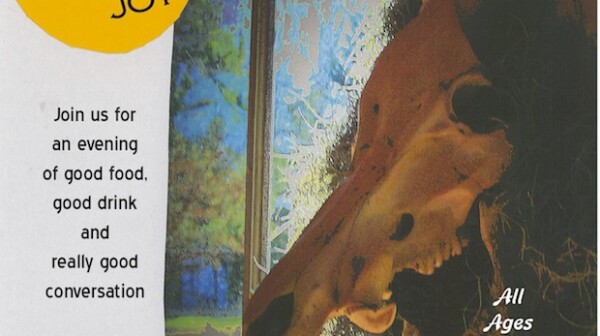 Wanna talk about death? It seems that a lot of people do. Death cafes are popping up around the country, with more than 60 so far. You will be hearing a lot more about them. (I swear on my life.) Look, even USAToday has written about them!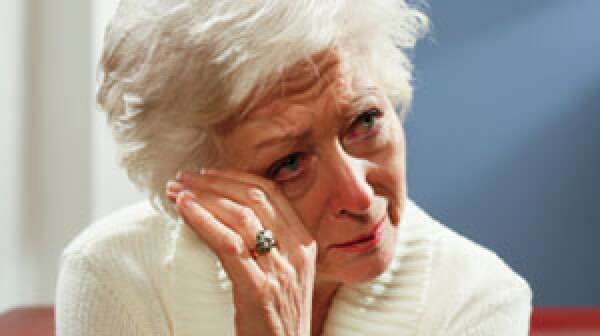 If you're grieving over the loss of a loved one, is that normal? Or should it be diagnosed as depression?