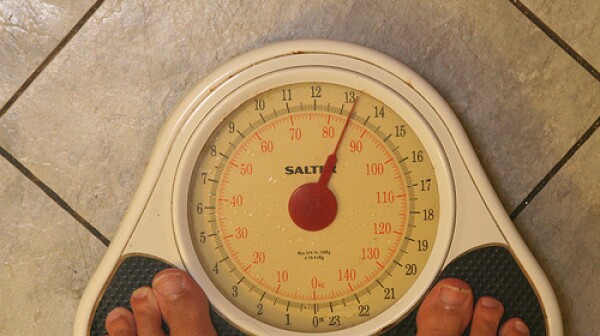 Listen up, workers. Take better care of yourself (and possibly lose a few inches around your waistline), and your employer just may reward you by fattening your wallet.
A short but noteworthy article is on WSJ.com today - and it is a nice bit of news for those of us, young and old, still socking away money each paycheck in our 401(k)s. It says that "about half" the companies that suspended their matching benefit are "quietly" planning to match a portion of their employees 401(k) contributions. Check out the story for all the details.
AARP's Spanish language radio show premiered on Sunday, October 4th! The show is an extension of AARP's bi-monthly bilingual magazine Segunda Juventud and hosted by the magazine's editor, Gabriela Zabalúa-Goddard. Both the magazine and radio show target the senior Hispanic population. The 30-minute show will focus on health, finance, and lifestyle topics, featuring tips and advice from experts in various fields.