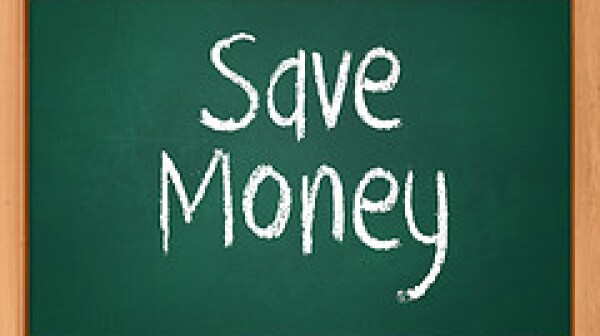 Let's face it, for most of us one of the biggest obstacles to saving is that sometimes there isn't enough paycheck at the end of the month. Even for those of us who educate people about managing their finances, it can get hard when the budget is already stretched thin. Here are a few ways to get…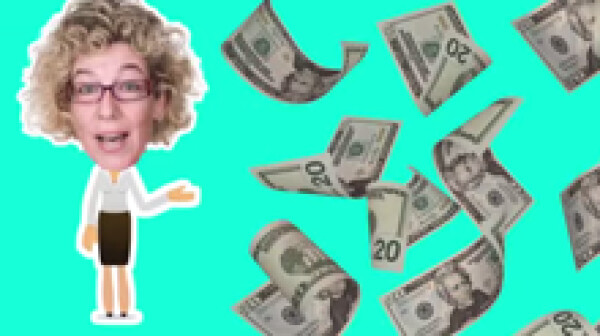 Saving for your future doesn't have to be complicated. Here are four simple tips that can save you big money. Watch the video, and see below for even more resources.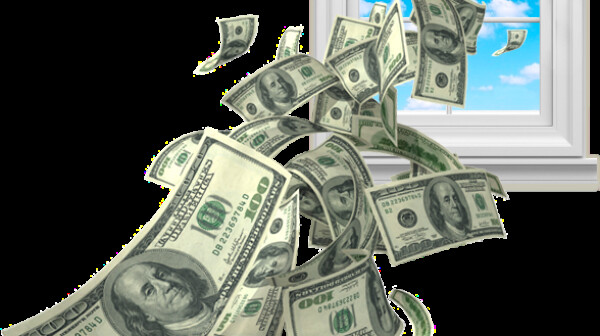 I think about money . . a lot. After all, my husband and I are both over 50 and still have one daughter in college and one in high school. This is definitely not the time to waste our hard-earned money on stuff we don't need.