Best of Everything After 50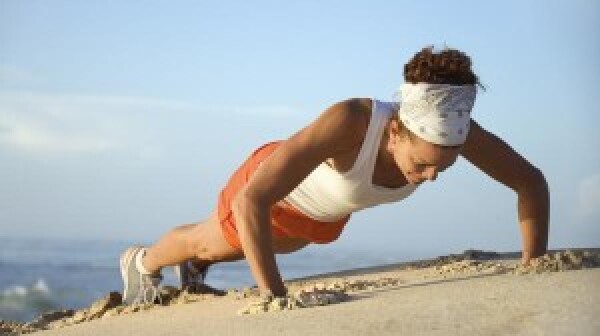 My husband calls me the Queen of Empiricism: I don't believe something works until I try it myself.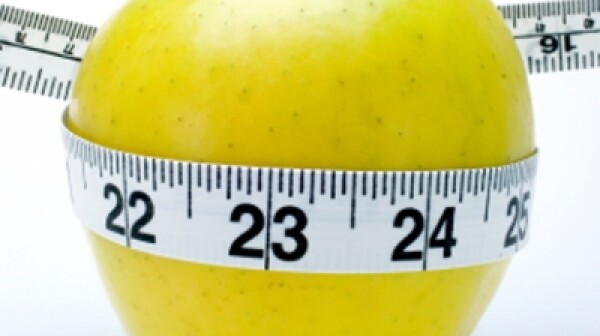 I don't believe in dieting. I do believe in eating well: lots of dark, leafy greens ( kale is my favorite!); small amounts of red meat; as little of the "white stuff" (sugar, white potatoes, white rice) as possible; nuts (especially calcium-rich almonds); legumes; and huge amounts of water and green tea (with some coffee in the morning and a little heart-healthy red wine in the evening thrown in for good measure!). What has this way of eating done for me? It's helped me lose almost 15 lbs. since turning 50 ...and to keep it off. Just as important as what I eat, though, is how often. With my plan, I eat something good and healthy every 2 - 3 hours. This keeps my blood sugar levels steady and hunger at bay. Works for me!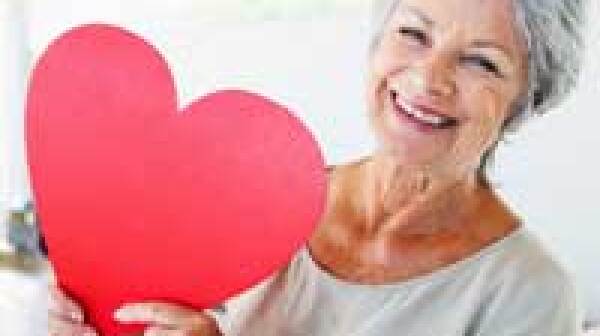 It's the holiday season: a time of year when most of us think more about giving than receiving. And of all the demographic groups, which one do you think gives the most?