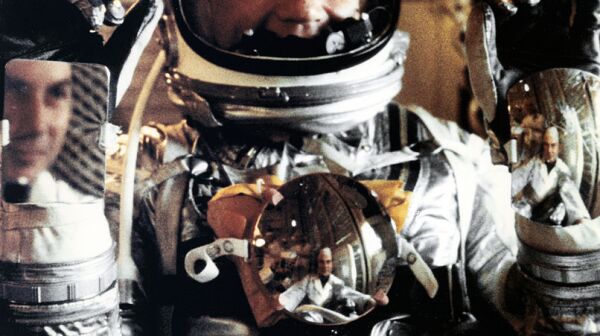 Noteworthy events from our shared experience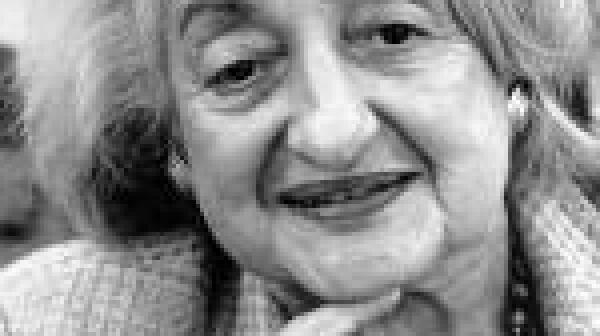 Fifty years ago this month, The Feminine Mystique by Betty Friedan was published. Even the husband she divorced conceded that Betty "almost single-handedly changed the course of human history. It took a driven, super-aggressive, egocentric, almost lunatic dynamo to rock the world the way she did."
Words may strive to appeal to the logical portion of our minds. But the images captured by photojournalists - from Robert Capa's photos of heroic GIs struggling to reach shore on D-Day to UPI photographer Johnny Jenkins's outrage-provoking photo of African American high school student Elizabeth Eckford being harassed by a mob in Little Rock in 1957 - often take hold of our hearts and reach us on a more primal emotional level.