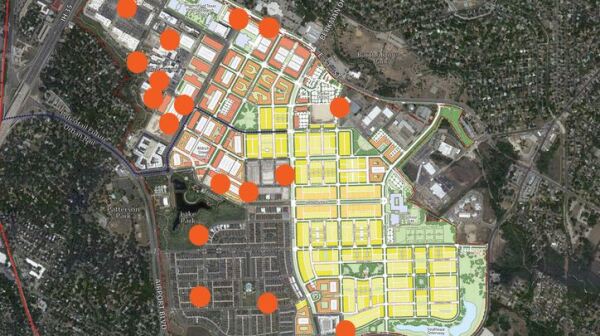 It may seem a bit of a disconnect, but Texas, an expansive state connected by hundreds and hundreds of miles of highway, is home to a new study showing that pedestrian-oriented, activity-friendly "walkable communities" result in a healthier and more socially supportive and engaged population.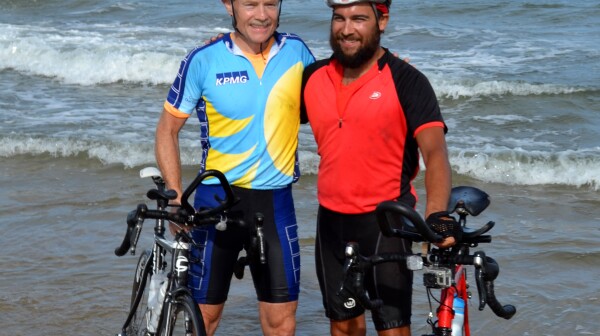 Rich McKinless believes books are the way to open the windows of the world to children. So he spent the summer pedaling across America to raise awareness and money for literacy.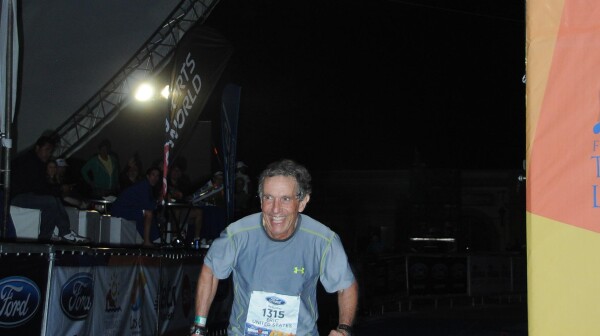 People like Eric Spector amaze those of us who consider a slow walk up a moving escalator to be a real workout. The California businessman challenged himself to complete 10 kick-butt athletic events in a single year-his 65 th.