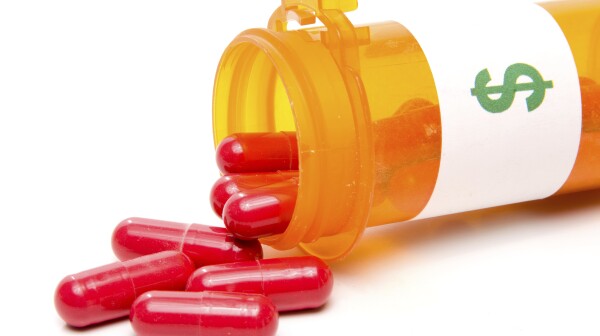 As negotiators meet on the Trans-Pacific Partnership (TPP) in Atlanta, AARP is again urging them to be mindful of the consumers who depend on prescription drugs to manage their health conditions. We continue to have serious concerns with the direction of the TPP negotiations on key issues that will have long-lasting effects on access to affordable prescriptions in the U.S. and around the world.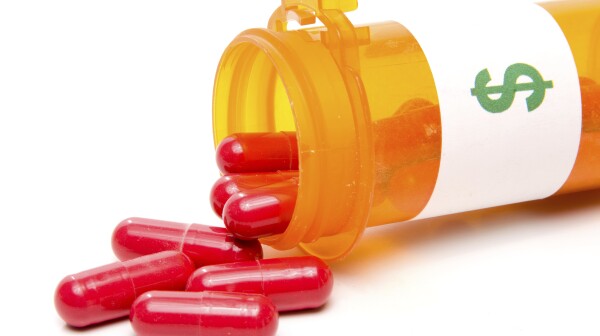 AARP continues to voice its serious concerns about the current draft of the Trans-Pacific Partnership (TPP), a massive trade agreement that will affect millions of people here in the U.S. and abroad and could set an unfortunate precedent for future trade agreements. The draft agreement contains provisions that add to the profits of the brand-name pharmaceutical industry at the expense of patients and older Americans. In fact, some of the TPP provisions run counter to current U.S. laws that are in place to protect consumers' access to affordable medicines.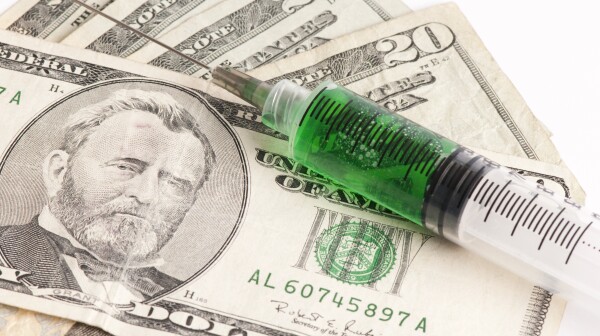 AARP applauds the FDA's approval of the first biosimilar prescription drug product in the U.S. It is a welcome step toward a workable approval process that will provide consumers with much-needed access to safe, effective biosimilar drugs, as envisioned by the Biologics Price Competition and Innovation Act in the Affordable Care Act.