We certainly are living in very divisive times. On the big issues of the day, party and ideological lines are drawn with little, if any, common ground. And, the collegiality of Congresses past – the "disagree without being disagreeable" comity – seems like something for the history books. But is that really the whole story?
As we head into the Thanksgiving holiday, let's also remember that November is National Family Caregivers Month – a time to recognize and express our appreciation for America's 40 million family caregivers. They are truly the backbone our care system, helping aging parents, spouses, and other relatives and friends manage chronic conditions and disabilities.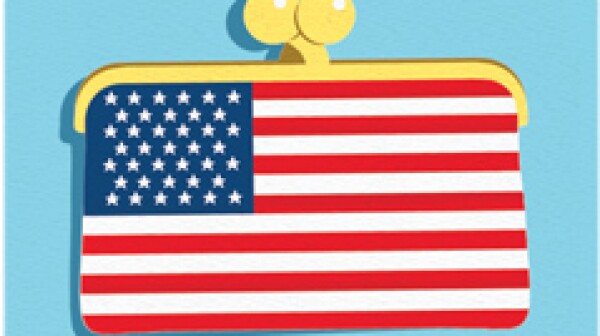 Congress doesn't get much done on the budget without a deadline hanging over it, and this time it's staring at a deadline - or at least a first deadline - of Dec. 13.