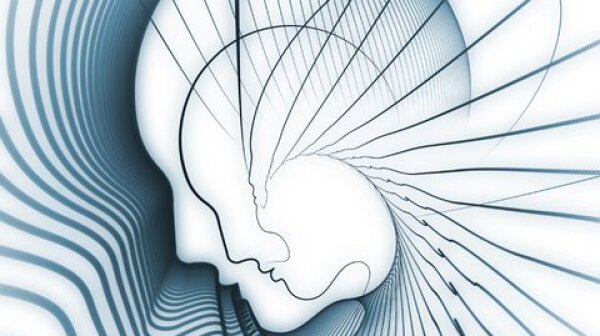 Over a lifetime, the longest relationship typically is not with parents, partners or children, but with siblings. Research focused on these family ties identifies five types of sibling relationships: the intimate, the congenial, the loyal, the apathetic and the hostile." But when a sibling suffers from a mental illness, the relationship can fall outside those norms. Indeed, the Alliance on Mental Illness noted: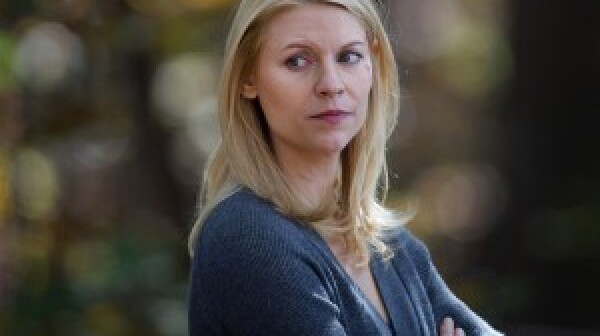 The season finale Sunday of Homeland marks the climax of a trifecta of sorts. The Showtime spy thriller is joined by a nearly surefire Oscar nominee for Best Picture ( Silver Linings Playbook) and one of the best-reviewed Broadway musicals of recent years ( Next to Normal) - completing a trio of powerful genre-busting works of art in which bipolar disorder drives the plot and is at the heart of the main character's identity.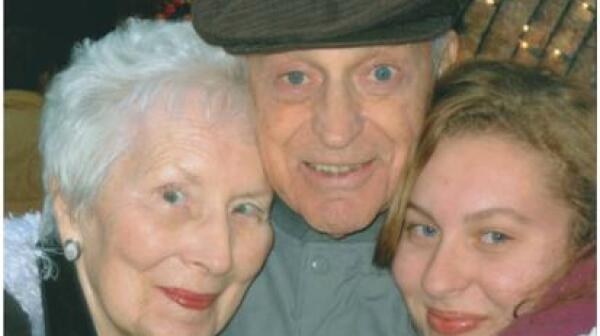 It was a late night phone call while I was away on business travel. I immediately felt a knot in my stomach, fearing it would be about my parents in Arizona. But it wasn't. It was worse.