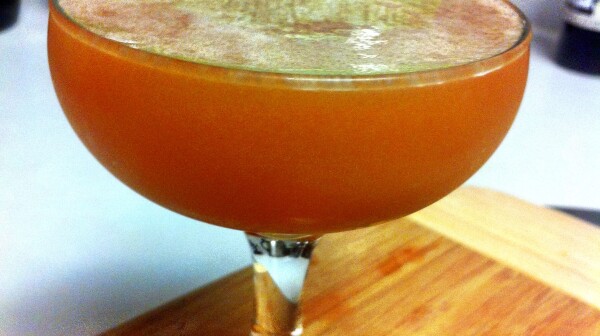 Some of the flavors that I tend to associate with cold weather drinking are those that I associate with baking. In fact I call these flavors "baking spices." What I'm referring to are the common flavors of cinnamon, clove and nutmeg. While these flavors can and are used year-round, there is just something about the aroma of cinnamon and nutmeg coming from the kitchen when the weather is frosty and snow is on the horizon.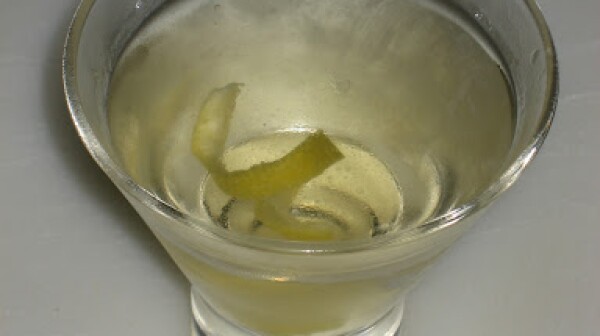 This may be one of the most shocking posts I've ever written. Like pulling a band-aid off, this is better said quick: that "-tini" you've been drinking for years is not a martini at all! A martini does not contain chocolate, apple, other fruit flavorings (except orange bitters), olives or onions. A martini is made with only three ingredients that cannot be altered, unless you don't want to call the resulting drink a martini. Those ingredients are gin, vermouth and orange bitters.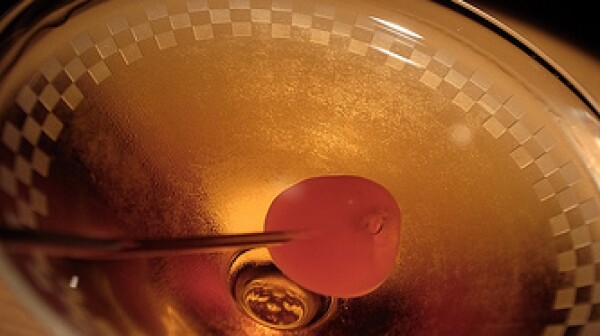 This past Saturday I was teaching a class on cocktail bitters and one of the students mentioned they had purchased a well-known cocktail book and it only contained two recipes containing bitters. That got me thinking about drinks where bitters are an essential ingredient AND are so simple in execution that it would seem difficult to mess up.