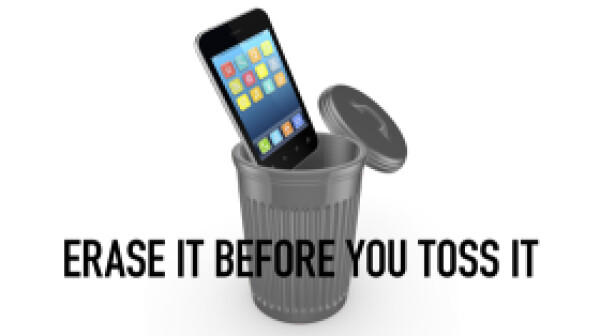 Whether you're eyeing the new iPhone 6 or another smartphone, to help prevent identity theft, you should remove all data stored on the device you're trading, selling or recycling.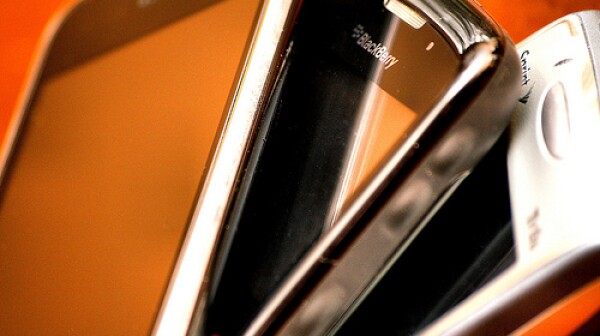 There's an app for that - but usage by older adults is stalled. Boomers and beyond have the spending power, but they aren't snapping up tablets and smartphones. Pew's latest smartphone numbers tell the story - smartphone usage has not grown beyond 11% among the 65+. And tablet ownership, despite many cute stories, has only grown to 13%. Yet you and I both know that that these phones and tablets provide significant utility, from easy access to discounts and savings to calculating insulin levels to preserving information. That is, the utility exists for those that have the phones.
The Blackberry craze has reached the halls of power as President Obama will be getting a high-tech PDA to carry around with him.