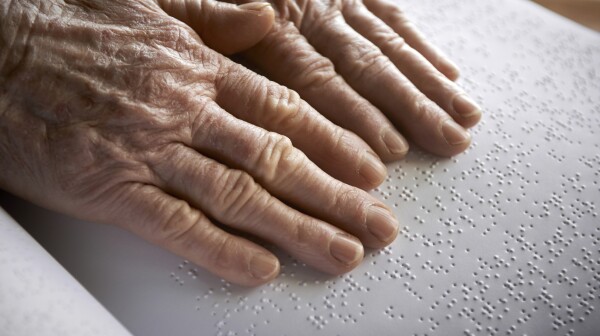 AARP Bulletin and AARP The Magazine are among the periodicals and 150,000 books available to visually or physically challenged Americans through a free service of the Library of Congress.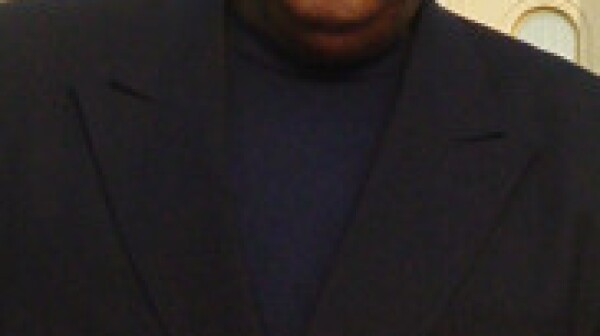 A. Peter Bailey, a noted journalist in Washington, had worn glasses since he was 21 — for more than 50 years. But gradually, even with glasses, his vision became dim and he could hardly see people from a distance.
Two older women, both legally blind from degenerative eye disease, have regained some of their sight, thanks to an experimental treatment using human stem cells, researchers at the University of California, Los Angeles, report.