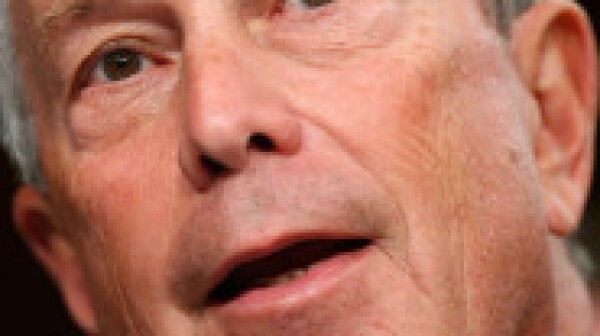 Michael Bloomberg, founder of the financial services company Bloomberg LP and former mayor of New York City, says younger people worry about hiring older workers.
Forbes magazine has just released its Forbes 400 ranking of the richest people in the United States, and within it, there's an intriguing message: If you want to be really, really, really wealthy, it's going to take a while, and you should plan on working past the typical U.S. retirement age of 61.
Tough economic times have helped to breed new and creative solutions.