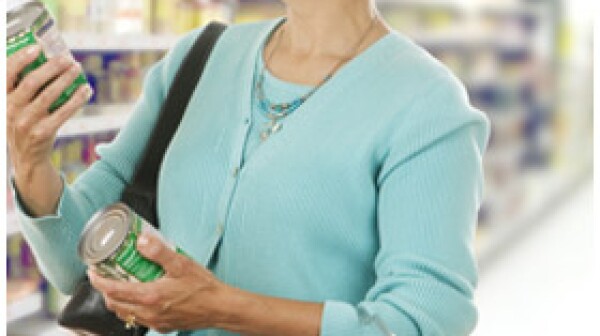 This has got to be the simplest weight loss trick ever: Read the nutrition labels.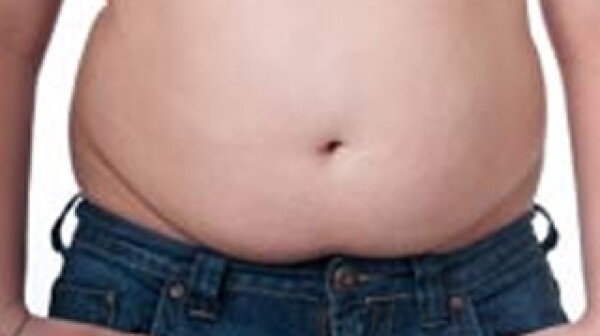 Is your waist measurement more than half your height? Then you could be at increased risk for diabetes and heart disease.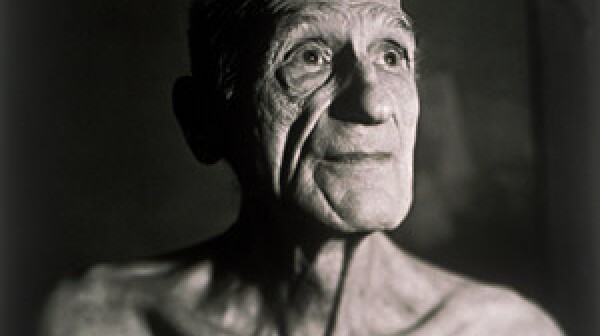 Underweight individuals have a 40 percent higher risk of dying in the first month after surgery than patients who are overweight, U.S. researchers reported in the Archives of Surgery. And the congressional panel charged with devising a plan to reduce the nation's deficit has failed and folded.