Board of Public Utilities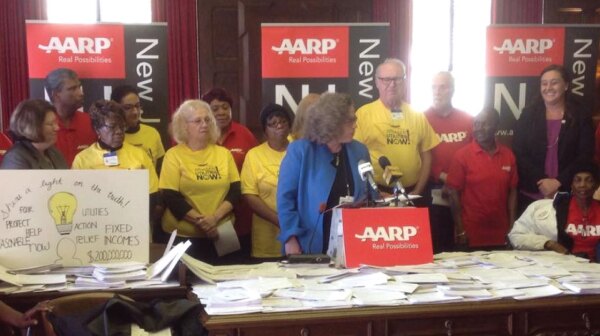 " Help please." That was Christopher's message when he signed a petition urging the New Jersey Board of Public Utilities to take action and lower his utility rates.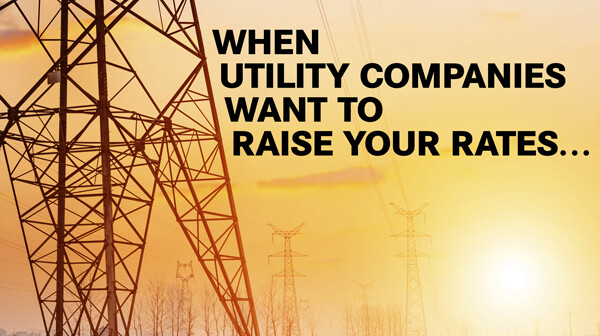 Meet Shirlee C. of South Minneapolis. As a senior on a fixed income, she takes a financial hit every time her utility rate increases. She can't afford for her bill to keep going up, but her utility company, Xcel Energy, is asking for another $123 a year by 2016. If approved, this would be the seventh rate increase for Minnesotans in just 10 years!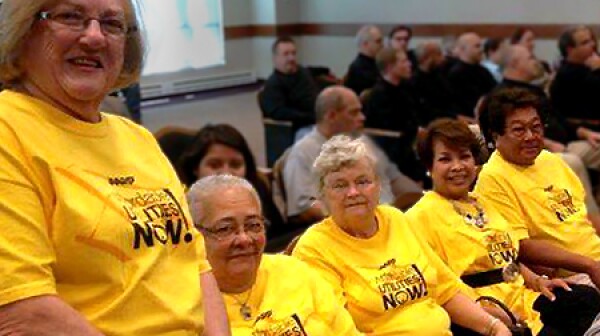 This is a true story of how New Jerseyans fought back against the largest proposed utility rate increase by the state's biggest gas and electric company in its century-long history - and won. Just last week, consumer advocates - including AARP - reached a settlement on "Energy Strong," a PSE&G proposal to harden its electric and gas systems following the tragedy of Superstorm Sandy. The settlement saves New Jersey utility customers $1.6 billion .