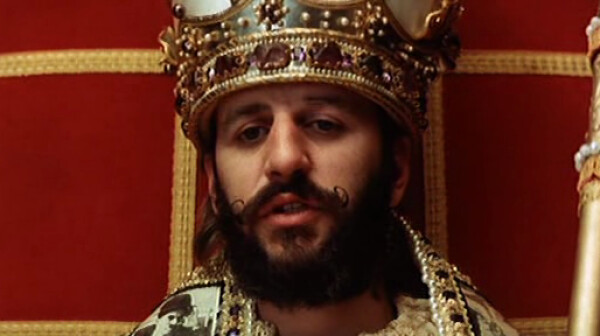 Can't engineer a private audience with Pope Francis this week? Schedule a viewing of these movie pontiffs — the quirky, the comical, the heroic.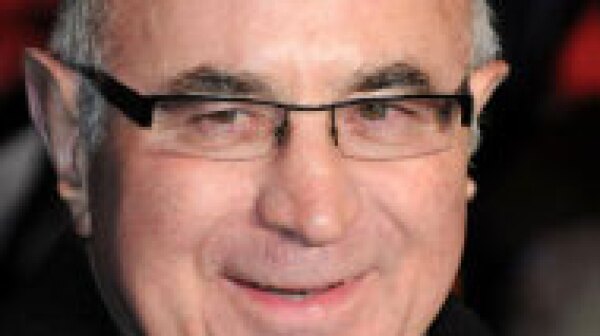 Estas son las 7 noticias más impactantes de la semana. ¿Estás de acuerdo? Si no es así­ comparte tu opinión en los comentarios: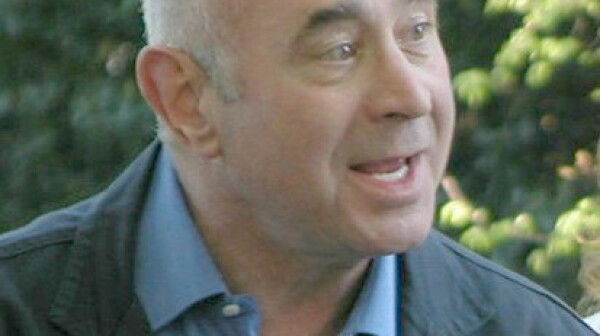 British actor Bob Hoskins was known to joke that if a film were to be made about him, Danny DeVito would be perfect for the role.