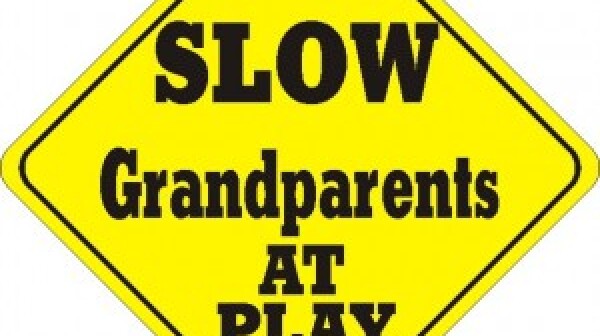 Over 60 percent of Americans over the age 50 are grandparents. But, as the average age of a first-time grandparent in the United States is 48, there are also a number of grandparents under 50, too. So, grandparents are something we feel is important to understand at AARP. We know that grandparents want to increase the connection to their grandkids and want to help get them on the right path in life. But, there are barriers - distance or physical limitations can limit interactions and basic generational differences particularly around technology can also be issues. In their landmark study, Dr. Jennifer Jacobs Henderson, associate professor and department chair, and Dr. Aaron Delwiche, associate professor of the Department of Communication at Trinity University, found that massive multiplayer games like Wizard101 are one way that grandparents are overcoming both barriers.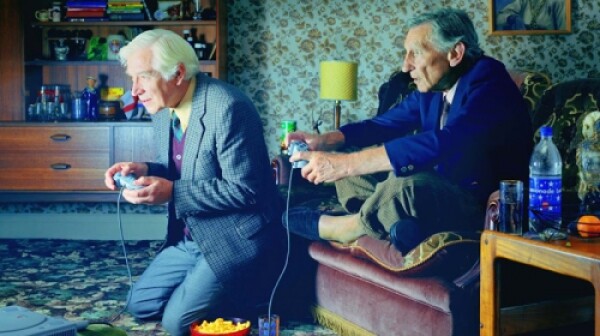 In my last blog post, I described a very large study of 32,000 users of the free online multiplayer game, Wizard101.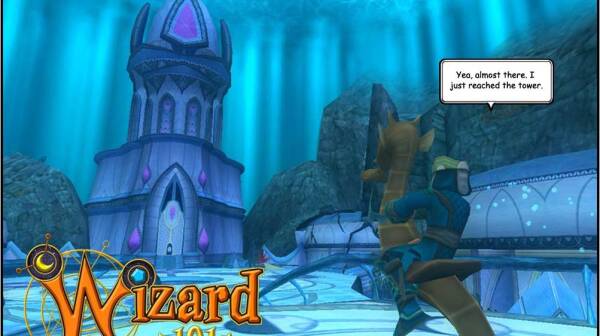 At a conference last year, several of us at AARP had the chance to hear about the ways in which the 50-plus and those not quite 50 find benefits in playing online multiplayer games. There are several parts of that last statement that tend to elicit pushback from others - first, many believe online multiplayer video games are played by teens or young millennial men. Second, the idea of a multiplayer video game may elicit images of violent games which in the mind of some do not have value. It turns out that data on gaming plus a soon-to-be released study show both of these assumptions are wrong.