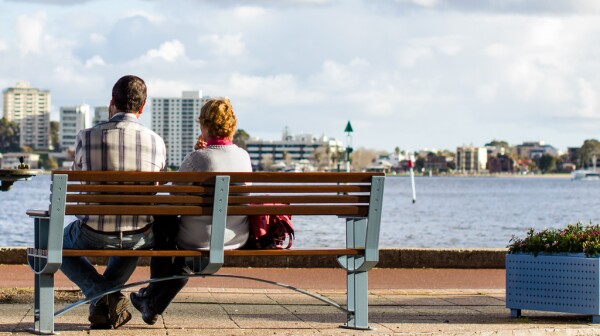 Q: After my wife died three years ago, I reconnected with a woman I'd known in high school. I gave her a ring on Valentine's Day 2009. Three months later, she died of a massive stroke. That came on the heels of my my father's death three months earlier. Since then, I have been having extreme bouts of loneliness. I'm now dating three women, one of whom I especially like. But I'm not sure the feeling is reciprocated. What should I do? I know I shouldn't have three gals at once, and this is making me more depressed.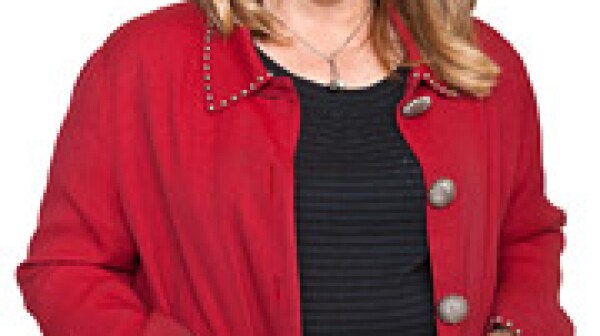 I had the pleasure of talking to AARP members about being single and dating after 50 at their annual member event Life@50+ in New Orleans. Here are some of the key points from our discussion:
Lots of interesting findings coming out of the annual American Society of Clinical Oncology in Chicago: Two drugs are being hailed by scientists as a 'major breakthrough' in treating deadly skin cancer. About 8,700 people die from melanoma every year. The treatments - vemurafenib and Yervoy - can significantly increase survival in patients with metastatic melanoma, the advanced and generally lethal form of skin cancer. ... To screen or not to screen, the debate continues: Testing for ovarian cancer doesn't reduce the risk of death, researchers say. Why no screening? The cancer likely won't be detected: "Because it produces few symptoms, the disease is typically not diagnosed until it has become advanced and spread throughout the body." ... Old drug, new finding: A breast cancer treatment cuts the risk of tumors in post-menopausal women by 65 percent, a new study shows.