boomers worried about future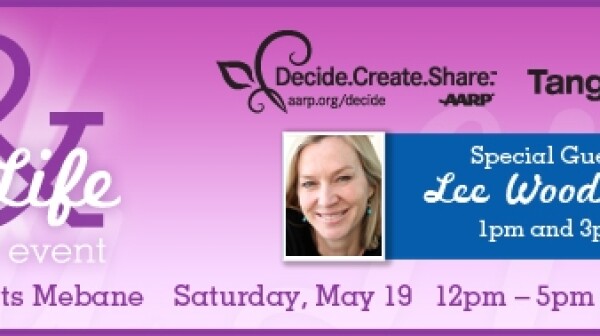 Are you a caregiver, like me, who thinks about everyone besides yourself? Could you use a day to feel pampered? I know how it is, running around with to-do lists. At 41, I'm already beginning to think about my future, but with my crazy schedule I hardly have time to think about where I'll be in one year, let alone 10 years....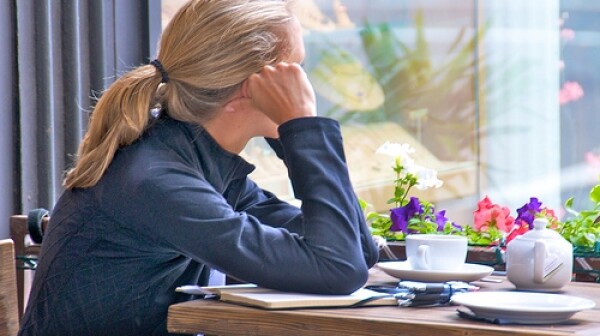 As boomers care for their parents, or at least watch their friends in the throes, those with no children often wonder, "who will be there for me when I need help?"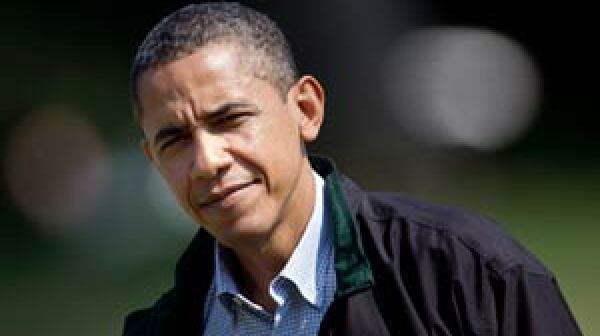 What does your face say about you? Does it say you're happy? Stressed? When people see you, do they think you're powerful? Warm? Do you appear healthy? As President Obama turns 50, a new report examines how much he's aged in the last three years and asks an interesting question: "What's in a face at 50?"