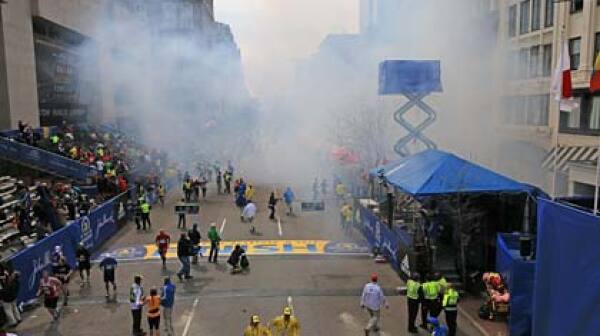 [Editor's Note: In the men's division of the 2014 Boston Marathon, run April 21, American Meb Keflezighi, 39, won with a time of 2 hours, 8 minutes and 37 seconds. He was the oldest winner since at least 1930. Rita Jeptoo of Kenya defended her women's title, with a course record of 2:18:57.]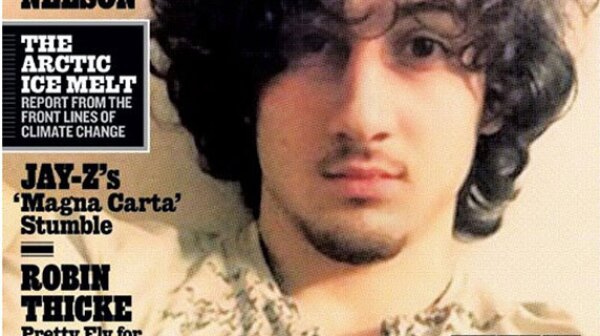 He's young, curly haired, sort of beautiful. You think of Jim Morrison and Bob Dylan in their prime. But the face is that of the Boston Marathon bombing suspect Dzhokhar Tsarnaev on the cover of the latest issue of Rolling Stone magazine.
Bill Iffrig was a few yards short of the finish line at the Boston Marathon when the 78-year-old runner was knocked to the ground by the first of two blasts. A Boston Globe photographer shot several pictures of the fallen Iffrig with police and race assistants nearby, and the images soon appeared around the world.