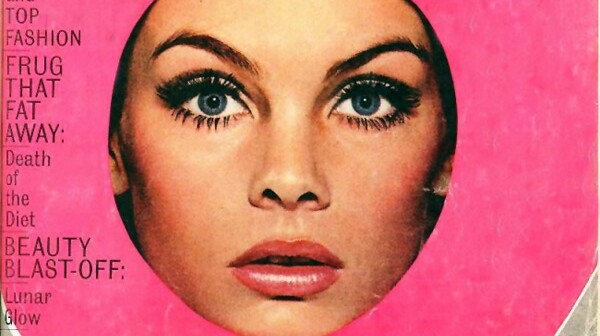 Today's high-tech beauty world was 50 years in the future when model Jean Shrimpton (right) peered from a pink space helmet for the April 1965 cover of Harper's Bazaar.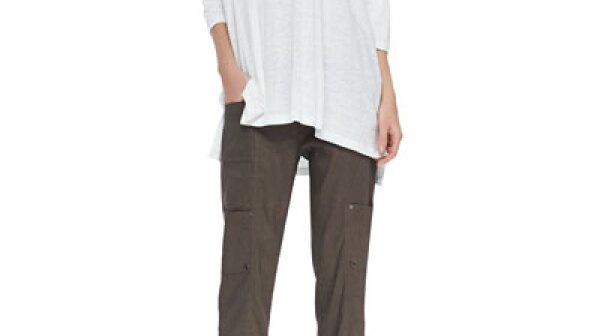 Maybe it's that the news has become an everyday nightmare, but lately I've been yearning for a little peace and quiet. So I was happy to walk into an Eileen Fisher store this week and find my island of calm: Quiet colors. Soft, easy throw-on clothes. And no high-pressure salespeople pushing me to…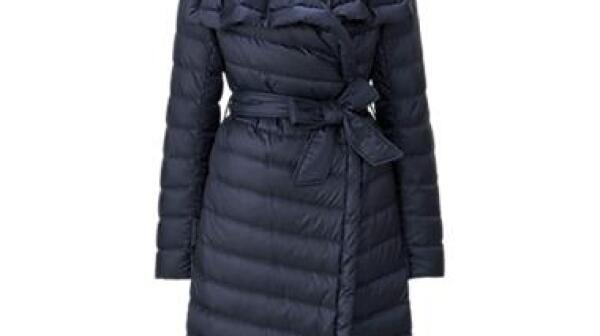 This boomerina is no fan of cold weather, but she does love winter sports — the indoor variety, that is!