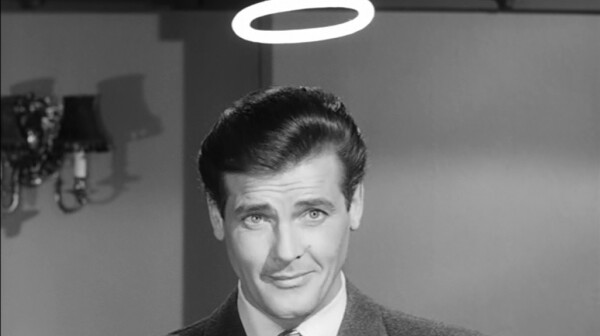 See California drop into the ocean this weekend if you must, but save some time to revisit two old friends on home video: Roger Moore starring as The Saint and Orson Welles in his greatest role: himself.
Three blasts from the past and one wry look at our not-too-distant-future make this a particularly rich grownup movie weekend.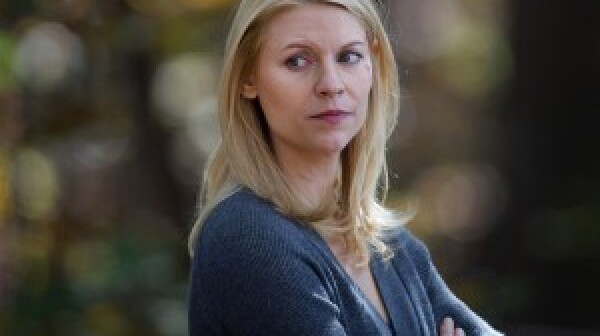 The season finale Sunday of Homeland marks the climax of a trifecta of sorts. The Showtime spy thriller is joined by a nearly surefire Oscar nominee for Best Picture ( Silver Linings Playbook) and one of the best-reviewed Broadway musicals of recent years ( Next to Normal) - completing a trio of powerful genre-busting works of art in which bipolar disorder drives the plot and is at the heart of the main character's identity.