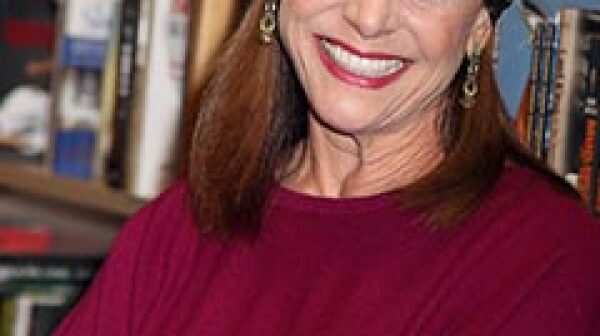 Actress Valerie Harper, who's been diagnosed with terminal brain cancer, has a rare type that often spreads from another form of cancer, such as breast, melanoma or, in Harper's case, lung cancer - which she battled in 2009.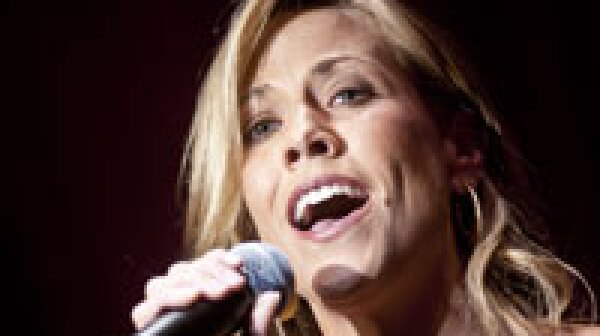 She's calling it just "a bump in the road," but the news this week that singer Sheryl Crow has a benign brain tumor shocked her fans.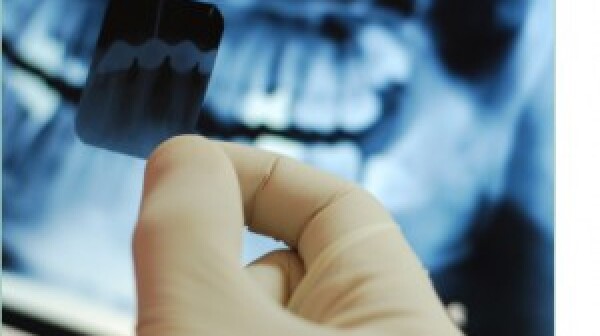 As if going to the dentist wasn't painful enough, a new study from Yale suggests a link between frequent dental X-rays and a type of brain tumor.