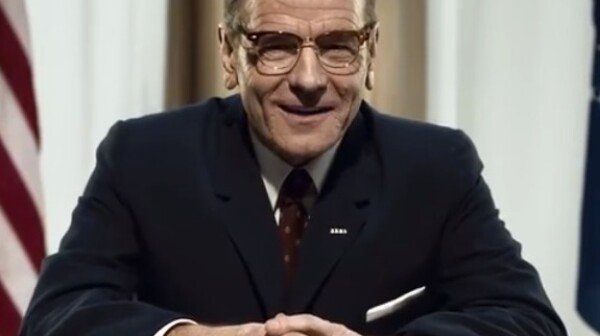 Many know him as Walter White - the high school chemistry teacher turned drug kingpin of Breaking Bad - but actor Bryan Cranston will be making his way back to television as President Lyndon B. Johnson in a new HBO TV movie.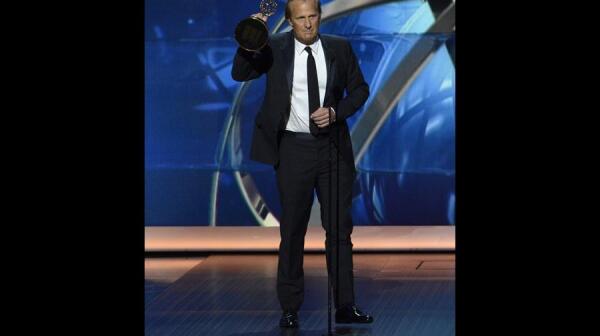 Jeff Daniels, who won Outstanding Lead actor in a Drama Series Sunday night for his performance in HBO's The Newsroom, will indeed be placing his new Emmy statue next to AARP's Movies for Grownups Award, which he won for the 2005 movie The Squid and the Whale. The genial TV and movie actor, who lives with wife Kathleen in Chelsea, Mich., had some fun in the backstage media room after his win, playing off his onstage acceptance speech in which he said the only award he'd ever won was from AARP - a "golden Barcalounger."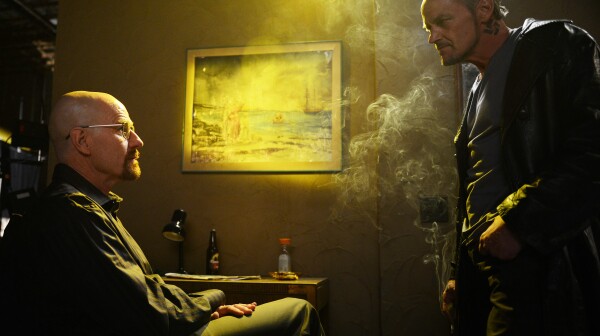 The final eight episodes of Breaking Bad begin airing one week from today on AMC - a pop culture event preceded by 13 Emmy nominations for the bloody and brilliant show, a Hollywood Boulevard Walk of Fame star ceremony for actor Bryan Cranston, numerous appearances before media and fans, and endless speculation about the final fate of his high school teacher-turned-drug lord character, Walter White. Will Walt go down in a hail of bullets? Get captured by his DEA agent brother-in-law, Hank (Dean Norris)? Will he and former student-turned-long-suffering-partner Jesse (Aaron Paul) retire from the methamphetamine trade and live out their days in cozy suburban quietude?