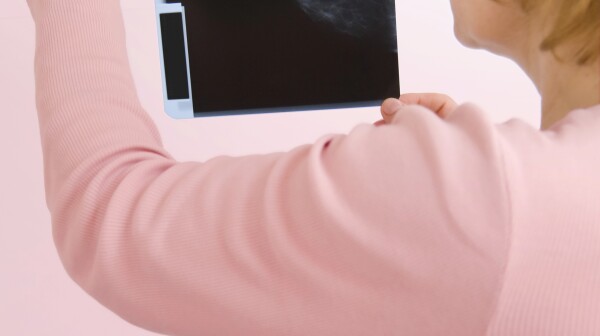 Six years ago a federal panel of medical experts said women didn't need to start getting routine mammograms until they were 50 — not 40, as other medical groups had long advised — and then only every two years.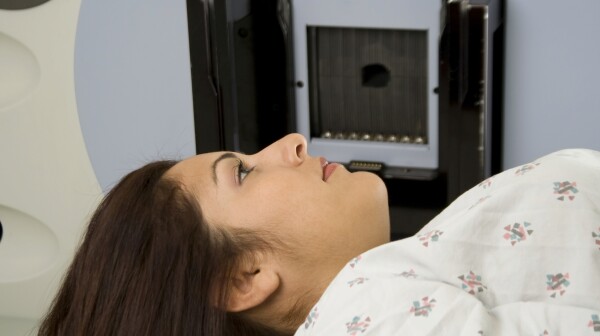 Women 50 or older who have lumpectomies for small breast tumors are being given follow-up radiation treatment that lasts nearly twice as long as guidelines recommend, new research finds.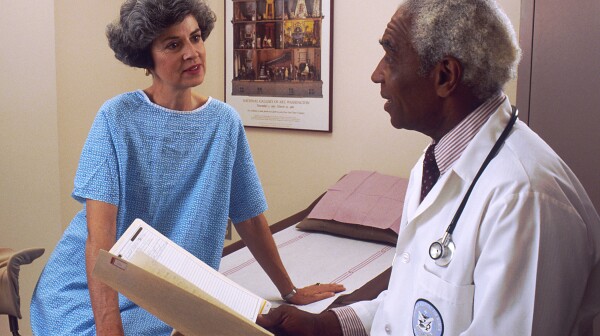 Women who have been diagnosed with invasive breast cancer - meaning a tumor in the tissue, not in a duct - must be tested for the HER2 gene and protein, according to new guidelines from two expert groups.