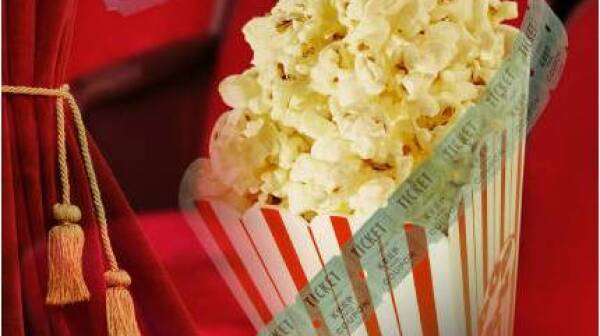 In Theaters: Hollywood's taking a breather before launching its Great Christmas Day Movie Blast, but there are still plenty of Oscar hopefuls to catch on the big screen.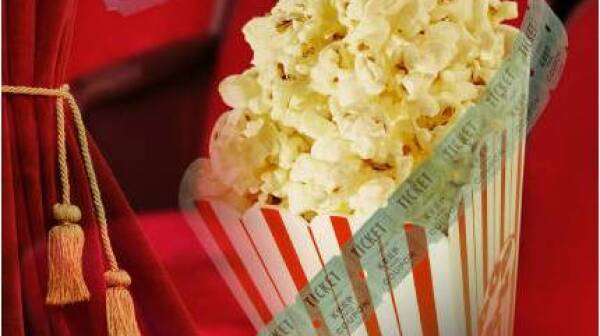 The best movie weekend of the summer is upon us! So buy yourself a day pass to the multiplex and relish the rousing biography of a music legend, a new sci-fi classic and an intimately focused drama with a devastating punch.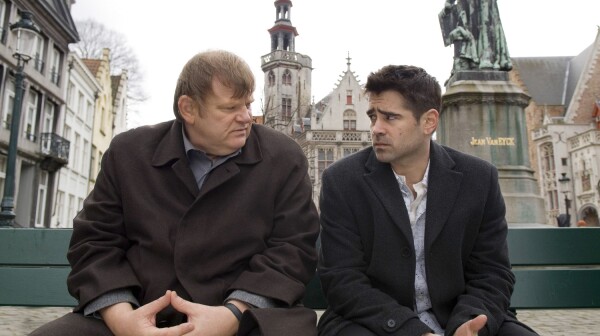 You know how the Disney parks have rides that let you re-live great moments from movies like The Little Mermaid and Snow White? And how at Universal you can "ride" Jurassic Park and the Harry Potter films?