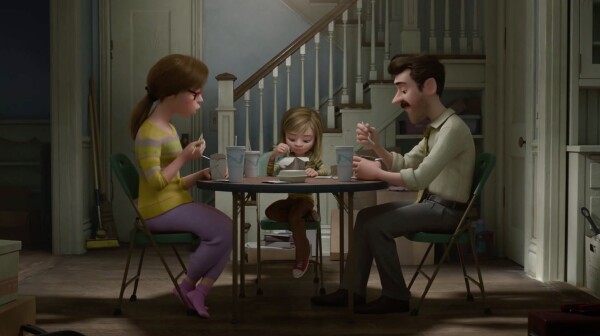 An Oscar-worthy animated film for grownups dominates theaters this weekend, while a tuneful documentary about the 1960s' most successful (yet unknown) band will have you dancing in your TV room.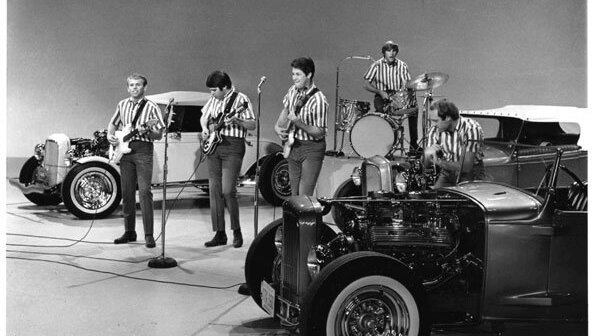 One of the best movies of the year brings the Beach Boys to theaters this week, while those bad boys from Queens are back in Tinseltown. At home, a classic musical is restored to its full length for the first time.
Sam Elliott — he of the gravelly drawl and arched eyebrows — will be a special guest at the AARP Life@50+ Movies for Grownups Film Festival in Miami (May 14-16).