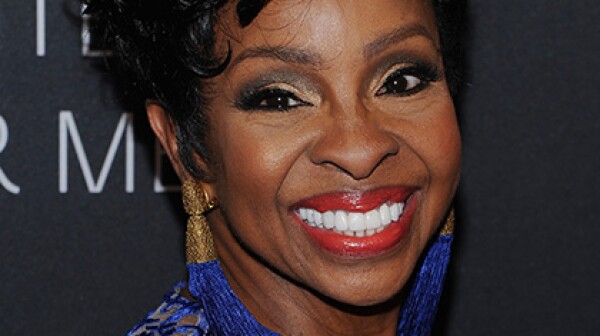 From last winter to this July, I grew out my bangs — and was appalled to discover "what lies beneath": misshapen eyebrows of multiple colors, missing tails and long, wiry hairs boinging this way and that. Brow makeup, which I loathe (and had successfully avoided until that moment), suddenly became a daily necessity.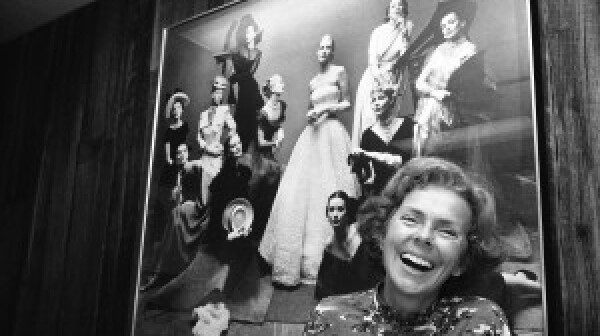 I was at my desk at Ladies' Home Journal one spring morning in 1996 when the phone rang.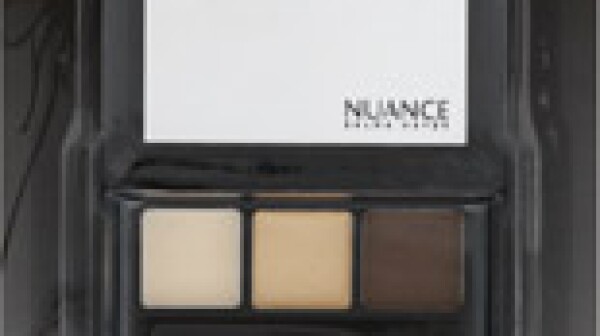 Good eyebrows - lush and extended - are usually made, not born, at 50. They do for your aging face what a blazer does for your body, adding structure and definition. Unfortunately, too many of us got a little tweezer crazy back in the day; others are dealing with skimpy, misshapen or balding brows due to thyroid or hormonal changes. And brows do change with age. Even Brooke Shields, who is famous for her full brows, now has shapelier, more groomed ones.