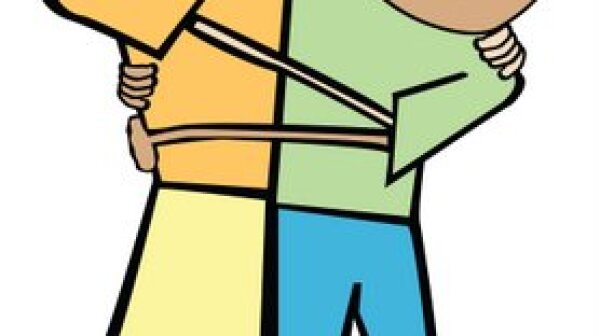 Sometimes I feel like an in-house publicist for my three adult children: a text to the middle son asking him to give his sister a call; an email to the oldest telling him about his brother's time on a half- marathon; a phone call to the youngest suggesting she check in with her brothers. Why persist in trying to tighten the sibling bonds? Because adult children are often at different stages - and locations - in their lives so it takes a conscious effort to keep family ties strong. Unfortunately in this 24-7 world it is too easy to let those bonds weaken.
"The Artist" is a nearly silent film that resonates deeply with 50+ viewers who appreciate its classic French cinema feel. Adult viewers will find a visual feast in the film's pastiche of 1920s Hollywood. Jean Dujardin plays the protagonist, a silent movie star whose fortunes fade with the advent of 'talkies', and as demand for silent movies wanes. With a focus on high drama, emotional nuance and human pathos, 'The Artist' is a reminder that the past continues to inform the present, and the persistence of memory serves one of the most powerful human needs; to aestheticise, archive and remember our collective past.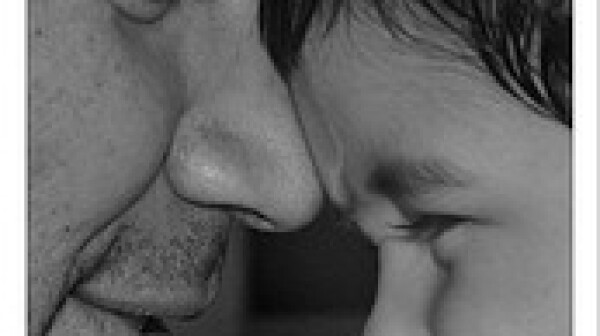 With Father's day quickly approaching, I want to take a moment and discuss family. I believe there is nothing more powerful on Earth than family and home. Home is not just our physical address. It's who we are and where we belong; there are different elements that can make up a family and a home.