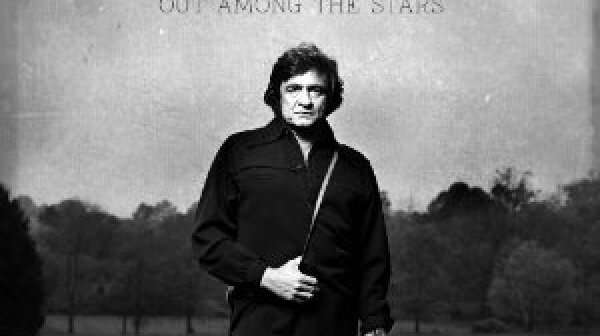 Johnny Cash's newly released CD Out Among the Stars debuted at No. 1 on Billboard magazine's Top Country Albums chart and No. 3 on the Billboard 200 albums chart. That might seem like a pretty impressive performance, especially considering that the artist himself passed away back in 2003.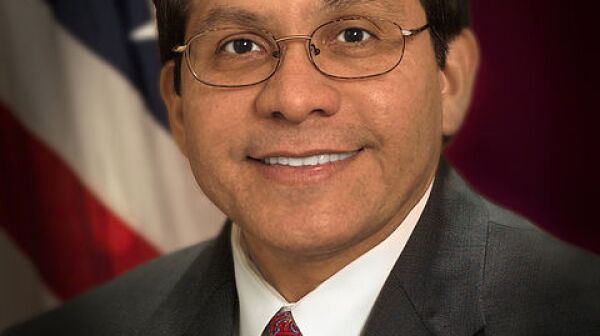 Noteworthy events from our shared experience.
Yesterday marked the 50th anniversary of Buddy Holly's untimely death in a plane crash.