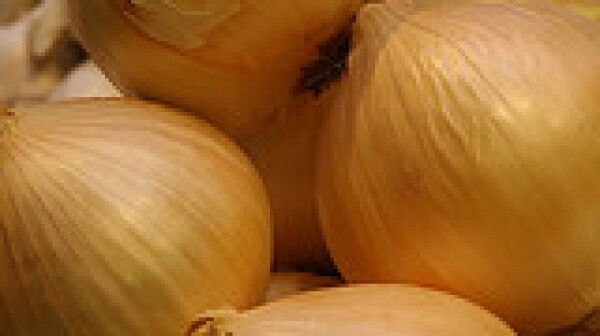 Here's a healthy, money-saving New Year's resolution: Stretch your budget by helping fresh food stay fresh longer.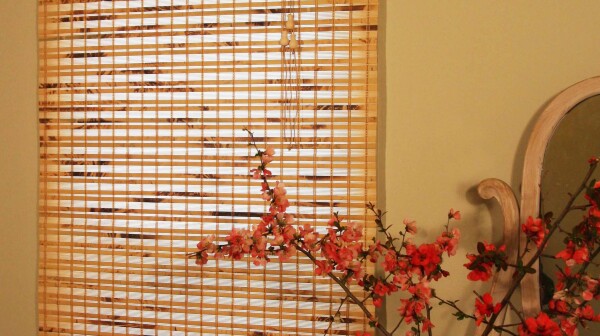 It's cherry blossom time in New York and, besides gardening, I've become obsessed with window coverings. Spring brings the promise of guests and the brilliance of the summer sun and, quite frankly, I'm not prepared for either. I've removed the former owner's black out shades in the guest room, but…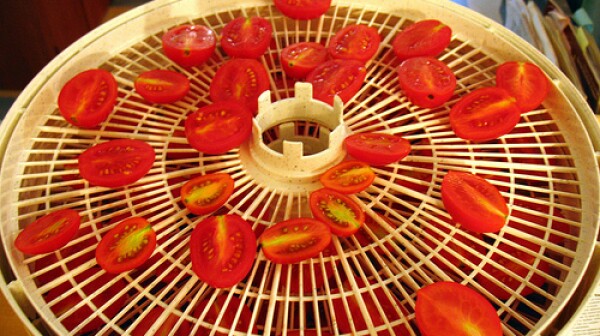 Everybody in my family knows that I love to cook (cheapskate-style, of course). So for holiday gifts, people often give me kitchen utensils or small cooking appliances.