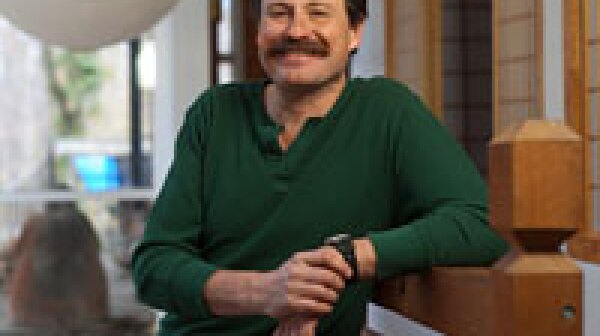 Thanksgiving is sometimes known as the "season of plenty," a celebration associated with a bountiful fall harvest. But Thanksgiving also serves as a reminder that "bounty" can quickly turn into "waste" when it comes to cooking more food than your hungry holiday crowd can possibly eat, and then dumping what's left in the trash can. In fact, according to an article in U.S. News and World Report, Americans end up throwing away about 25 percent of the food they prepare on this feast day.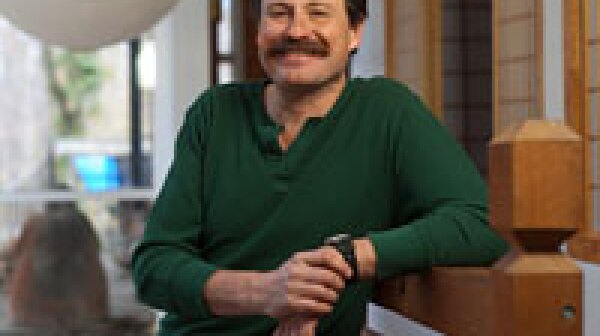 Have you noticed how more and more of your grocery budget is spent on meat these days? If so, you're not alone, and for good reason: Meat prices are rising faster than any other food group, with the price of beef, pork, poultry and fish all recently reaching record highs. The price of ground beef, for example, is up more than 75 percent in just the past five years. That's enough to give a cheapskate like me a grocery shopping phobia.
Hi blog readers Jenn here from the communications team, just a quick update for the day. You have probably heard that the Governor's plan to reform Medicaid has been proposed and includes a provision which would entirely eliminate Illinois Cares Rx. Amidst all the hoopla and uproar (including our own) I just wanted to draw your attention to a couple of things.