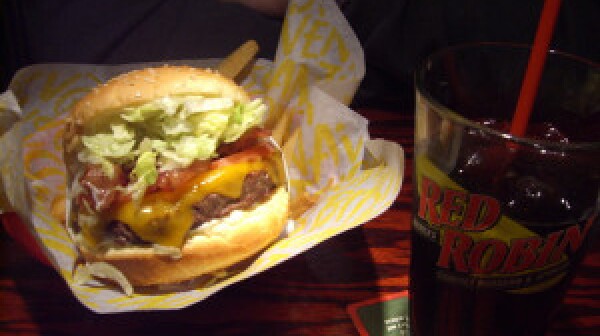 How high can those numbers go? That's the question each year as the nutrition watchdog group Center for Science in the Public Interest (CSPI) spotlights the restaurant-chain meals that pack in the highest calorie, fat and sodium counts.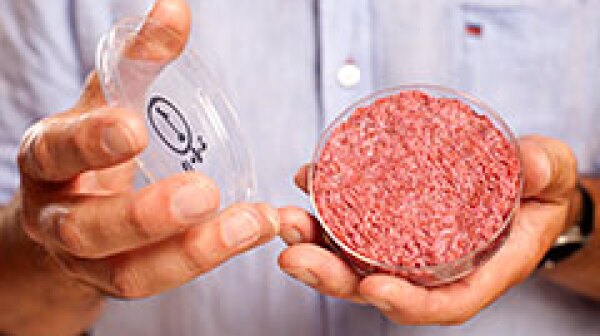 It's a burger that cost $330,000 and the nicest thing they could say about it was, "It tastes close to meat."
If you're a devotee of the Turner Classic Movies cable channel, you may well know Harry Lewis, even though you might not recognize his name. In the 1948 classic Key Largo, Lewis played Edward "Toots" Bass, a dapper but menacing gunman in a gang - led by Johnny Rocco (Edward G. Robinson) - that takes the occupants of a hotel hostage as a hurricane approaches.