Think for a moment about everything you do in a typical week . . . going to work or school or volunteering, visiting friends and family, getting to a doctor's appointment or the grocery store, grabbing a bite to eat, catching a movie . . . and you'll understand why safe, affordable transportation…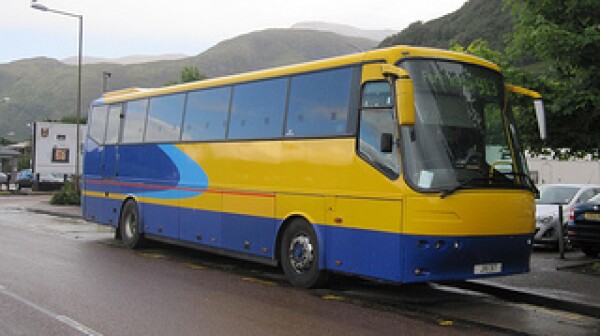 Holiday travel these days is a Santa-sized hassle and it can be a real budget buster as well.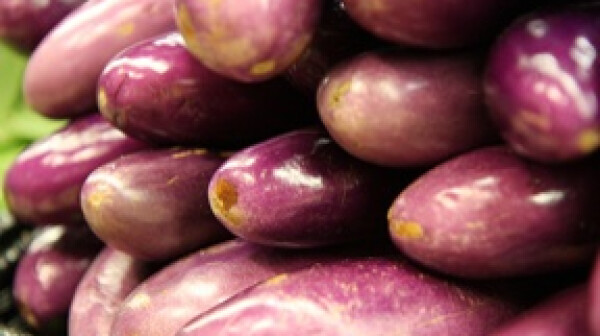 The following is a guest post from Bill Hogan, a writer and editor on the AARP Media News team.