Butterball Turkey Talk-Line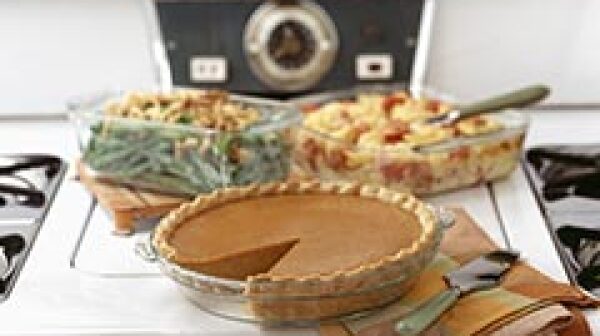 Will airport security let me bring my pie as a carry-on? Can I cook a frozen turkey? Does deep-frying a bird really work? You have holiday questions, we have answers.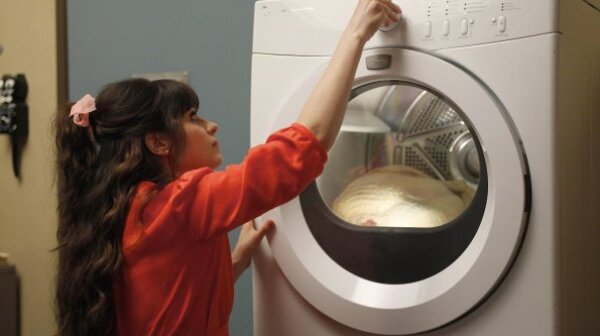 Under the heading "Don't Try This At Home," comes this photo of actress Zooey Deschanel, star of the new Fox TV sitcom "New Girl," trying unsuccessfully to defrost a Thanksgiving turkey in the dryer on a recent episode.