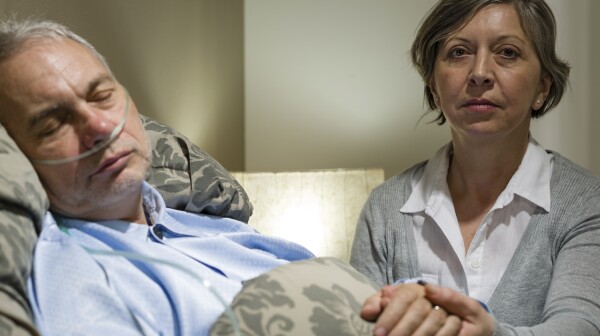 Patients go to a hospital to get better, not to get an additional infection that makes them sicker or even kills them. Yet every day more than 200 Americans will die from an infection they developed during their hospital stay, notes the Centers for Disease Control and Prevention.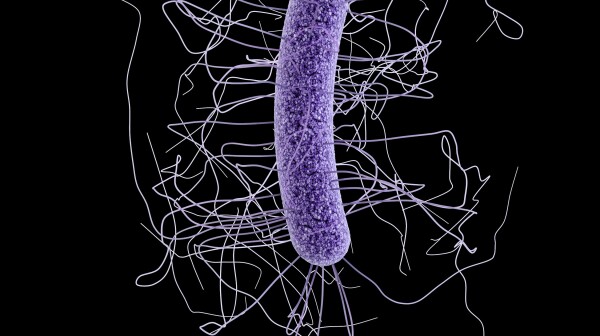 The next time you find yourself asking for an antibiotic to treat a nasty cough or sinus infection - or accepting one when your doctor offers it - consider this: Doctors are overprescribing antibiotics and putting patients at risk, sometimes giving patients three times as many antibiotics as are warranted, according to a new report from the Centers for Disease Control and Prevention in Atlanta. This practice can cause harmful side effects and lead to infections that kill thousands of Americans each year.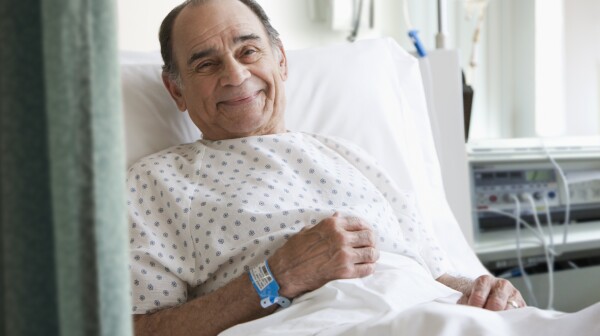 You've heard it before. You go into the hospital for one thing and come out with another: a whopping infection contracted there. Did you know that you're also at risk for infection in assisted living and nursing homes? The Centers for Disease Control and Prevention (CDC) has just launched a website to help put the brakes on infection in long-term care settings.