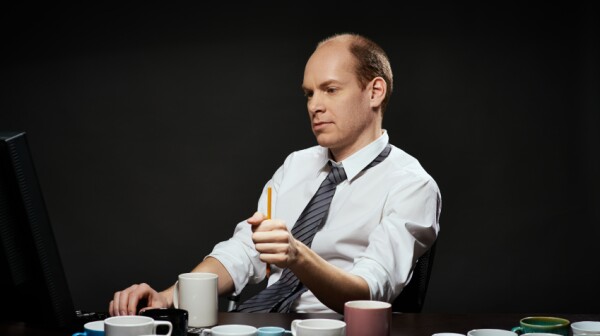 Bueno, ya habíamos oído sobre varios beneficios de esta bebida favorita en nuestra dieta; pero ¿que puede ser tu aliado contra la impotencia? ¡Eso sí que es noticia!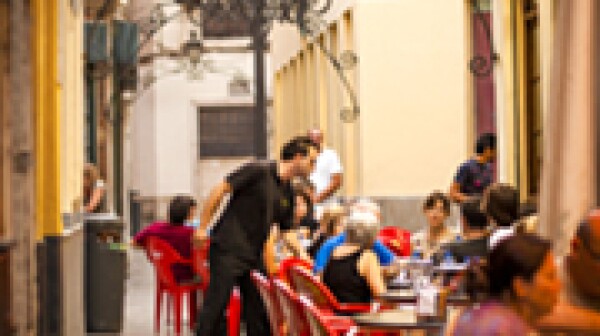 Here's some good news for the tech-challenged! No matter how many travel apps you have on your smartphone, they can't replace the kind of serendipity you'll find when you follow your gut.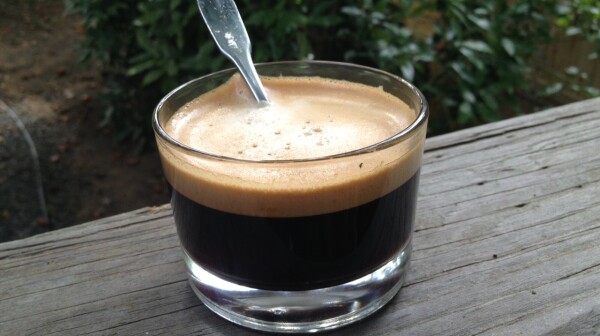 No importa como le llames o si lo prefieres negro, aguado o con leche; pero el debate sobre los beneficios y perjuicios del café para la salud sigue siendo tema de estudio, controversia y claro, contradicción.