calculate money for retirement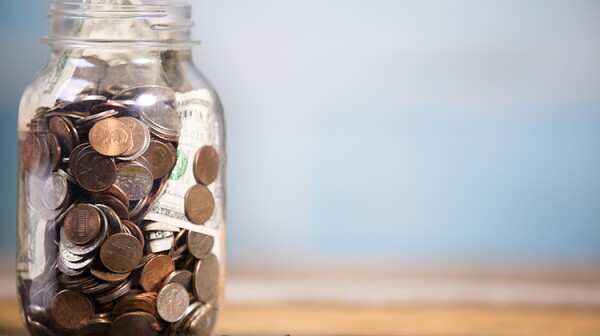 Let states help people save for retirement.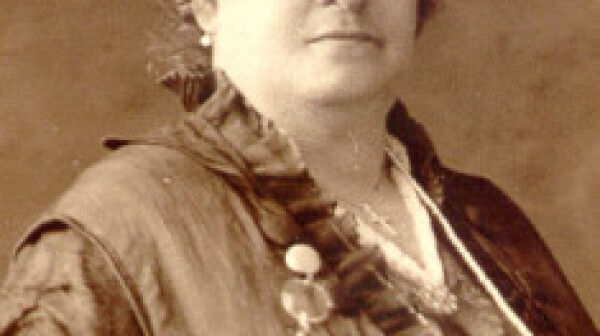 Maggie Lena Walker, born in 1864 in Richmond, Va., grew up helping her formerly enslaved mother wash clothes for others to make a living. Thirty-nine years later, on April 27, 1903, Maggie Walker became America's first black woman to establish and head a bank.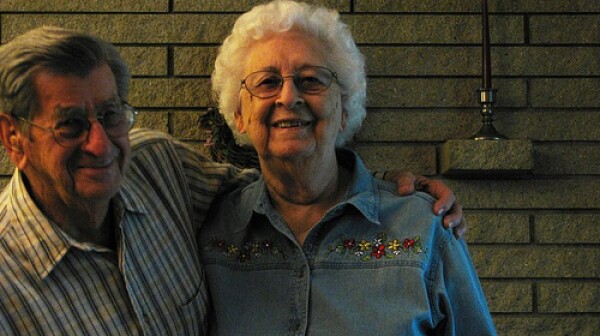 For decades, financial planners have recommended to retirees that a 4 percent withdrawal rate from their nest eggs would be sustainable through the years, almost guaranteeing that they wouldn't run out of money.