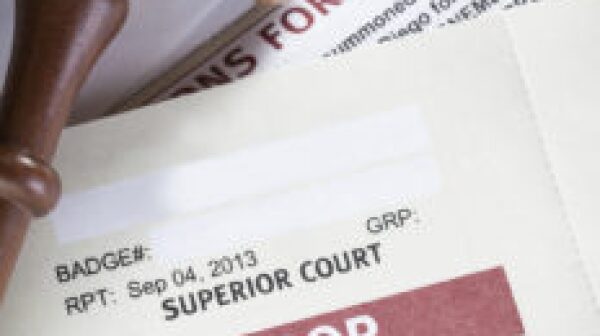 Having continued for more than a decade, the jury duty scam remains one of the most successful multipurpose intimidation impostor schemes. Fraudsters can not only get a quick payoff but also enough personal details for future identity theft.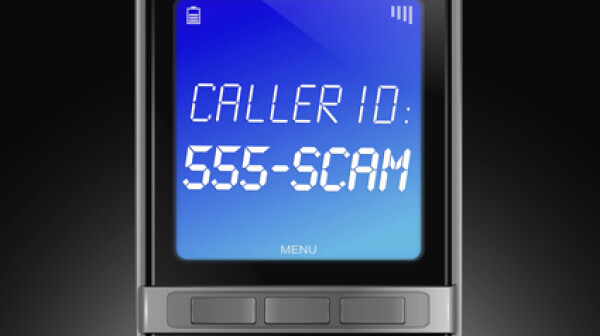 Remember those bogus offers for a free medical alert device? That robocall ripoff, which went viral last year, has returned with a vengeance - with two new twists.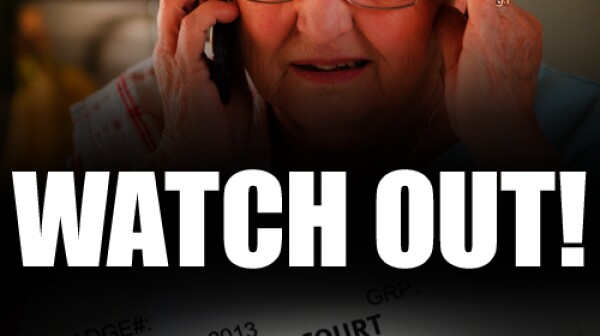 As the forecast faithful can verify, March certainly came in like a lion. But out like a lamb?