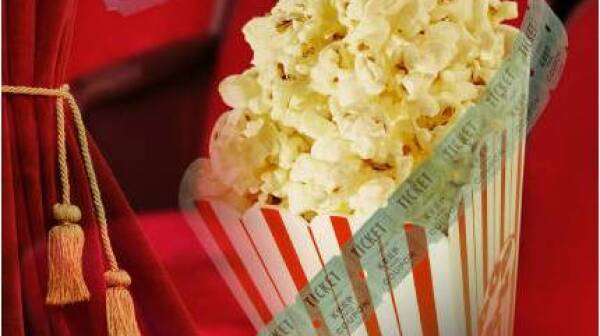 This weekend the movies take a breather between the Spring Break crowd pleasers and the big summer blockbusters, offering a mix of small-focus comedy, documenatry, and thriller.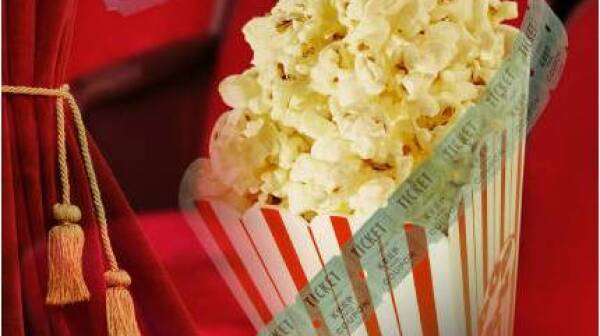 Our Movies For Grownups choices this week include just one new film and not a favorite, at that. Still, some would say you could have worse company than Brad Pitt, Cormac McCarthy and Ridley Scott.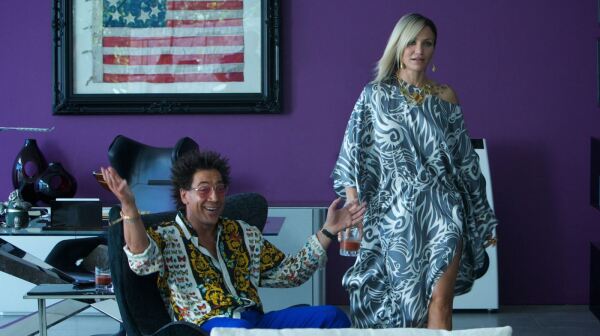 The Counselor is a mess of a movie. That's surprising, given the talent in this modern noir - Javier Bardem, Penelope Cruz, Cameron Diaz, Michael Fassbender and Brad Pitt - and a screenplay (his first) by Cormac McCarthy, the esteemed author who has won both the Pulitzer Prize and the National Book Award. As a screenwriter, the 80-year-old turns out to be a great novelist.