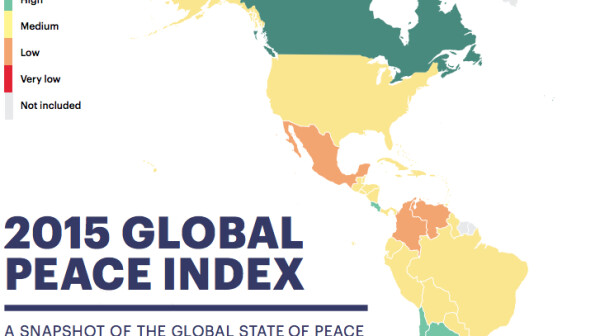 América Latina y el Caribe redujeron levemente los índices de paz, marcados por tensiones internas en sus países, según el Global Peace Index (GPI), publicado por el Instituto de Economía y Paz.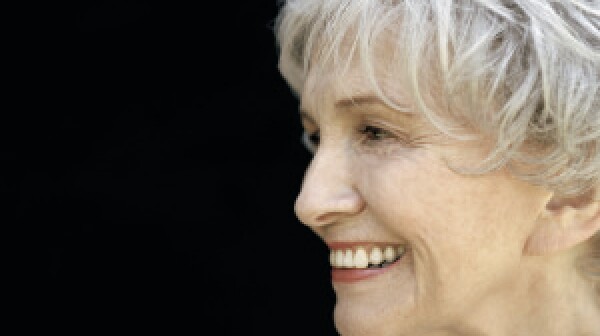 Short story fans and Canadians are among the many reveling in today's announcement that master writer Alice Munro, at 82, has won the Nobel Prize in Literature - the first Canadian-based writer to do so. Her publisher reports that she was "amazed, and very grateful" to hear the news early this…
We just spent two wonder-filled weeks in western Canada. We explored Whistler, Vancouver, spent two days on the world-famous Rocky Mountaineer luxury train, walked on our first glacier, and spent over a week driving through the jaw-dropping majesty of the Canadian Rockies.