All too often, older patients are given drugs and other therapies that have not been tested on people beyond a certain age
Breast cancer activist Barbara Brenner, who died on May 10 at age 61 in San Francisco, refused to wear a pink ribbon. As she told a newspaper interviewer back in 1996, she already wore a symbol of her concern about the disease: a horizontal scar across her chest. But more important, she was offended by what she saw as an empty feel-good gesture. "They're trying to turn breast cancer into a safe thing," she railed. "Just get a wig and get your makeup redone. It has become chic." The fact, she said, was that too many women were dying of the disease. "The sooner we tell the truth, the sooner we will end this disease."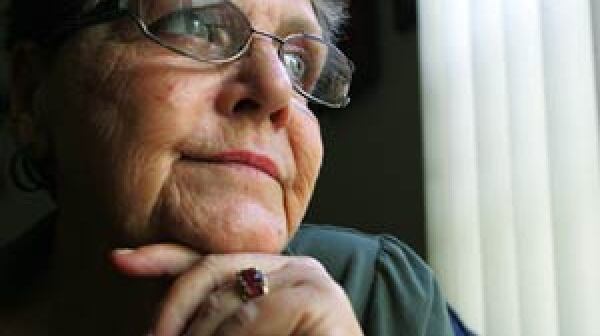 Seniors face Medicare cost barrier for cancer. If rising health care costs weren't enough, Medicare patients like Rita Moore, below, who are fighting cancer are facing a new hurdle: high copays for the newest treatments.