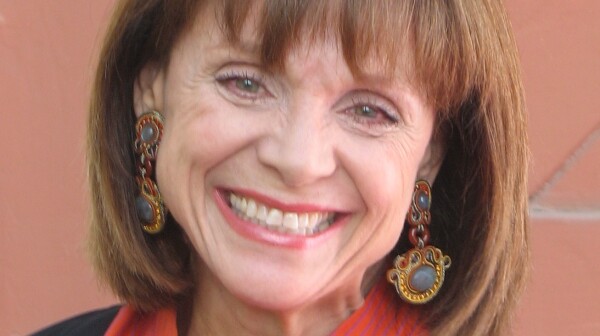 "Seventy-five percent of all lung cancers are found too late," actress and cancer survivor Valerie Harper told a Senate committee hearing on cancer on Wednesday, saying funding is desperately needed for early detection in "people like me" who didn't think they were at risk.
Breast cancer activist Barbara Brenner, who died on May 10 at age 61 in San Francisco, refused to wear a pink ribbon. As she told a newspaper interviewer back in 1996, she already wore a symbol of her concern about the disease: a horizontal scar across her chest. But more important, she was…
October is Breast Cancer Awareness Month - as if you couldn't tell by all the pink-ribbon logos on products, 60-year-old Liam Neeson in hot-pink underwear, and football players, young and old, wearing pink football gear.