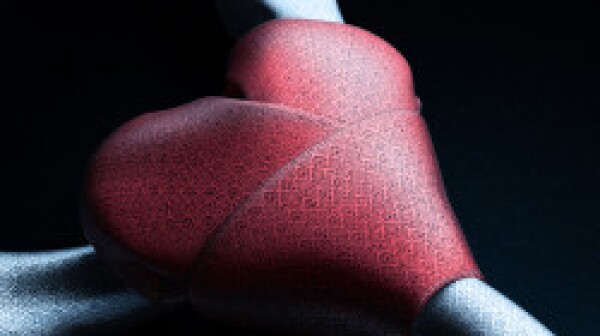 Normally, I'm a sucker for the sweetly prepackaged romance of Valentine's Day.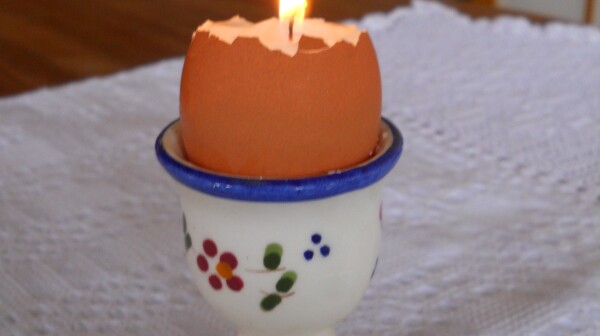 Here's a nifty decorating and gift idea just in time for Easter. It's a daily double - or can even be a trifecta - of creative repurposing, since you can reuse not one, but two or even three items you normally throw away!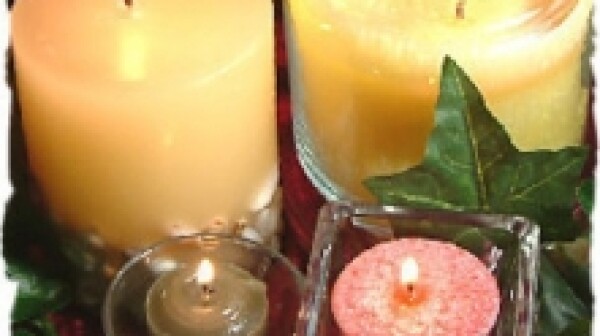 Those sprays, plug-ins and scented candles we use to make our homes smell good are causing a growing number of breathing problems, say allergy experts.