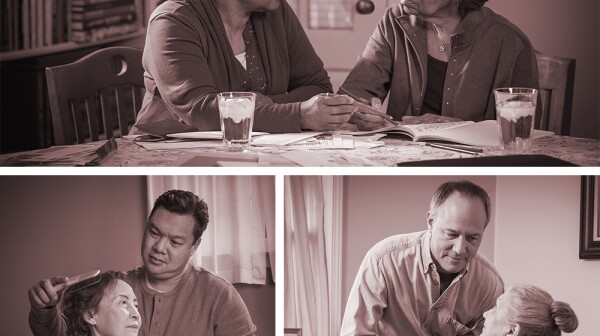 In an election year filled with partisanship and political fights, it's no surprise that many Americans feel that their voices aren't being heard or that the issues that affect their lives aren't being addressed. But, many outstanding elected officials work hard every day to make a positive difference for their constituents. That's why AARP recognizes state legislators, governors, and other elected officials – from both sides of the aisle – who have stepped up and worked together to write, support, and advance common-sense policies that help older Americans remain in their homes and communities and retire with confidence. AARP is proud to announce our fifth annual bipartisan class of Capitol Caregivers, who fought this year to increase support for family caregivers and their loved ones, along with our fourth annual bipartisan class of Super Savers, who championed policies that enhance retirement security.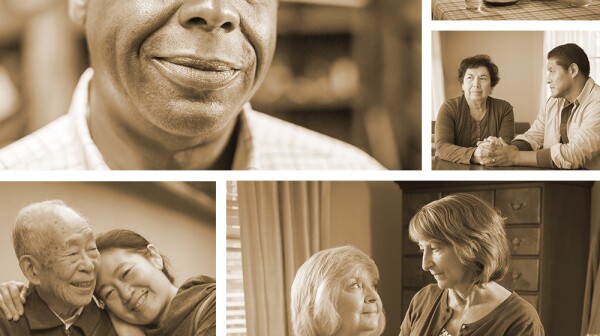 In addition to advocating for older Americans in the halls of Congress, AARP staff and volunteers are working on the ground in all 50 states, Washington, DC, Puerto Rico and the U.S. Virgin Islands to make a difference in people's lives through advocacy. This year, we have helped enact state policies to support more than 30 million family caregivers and provide thousands of workers with a new way to save for retirement.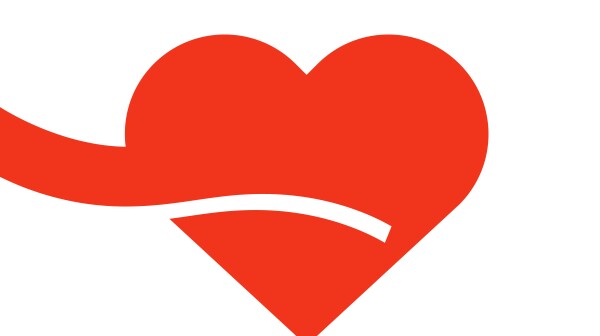 At kitchen tables across America, real families are confronting the same question: How will we care for Mom and Dad (or another loved one) if something happens and they can't take care of themselves?